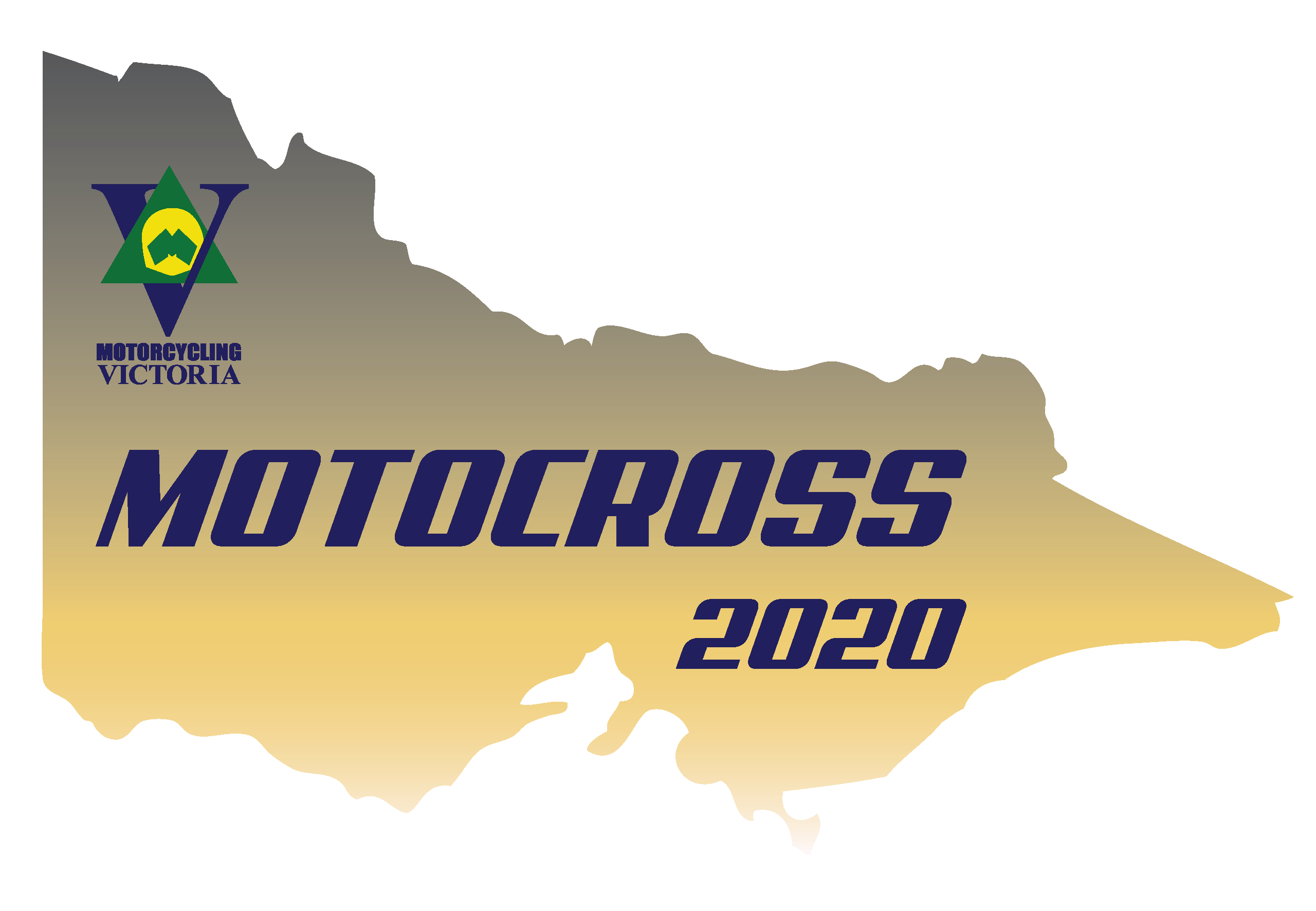 July 6, 2020 
FOR IMMEDIATE RELEASE
MX Management update on 2020 dates for Regions and Championships
On behalf of the Committee we are pleased to release the following Venues for the Jnr Rounds of the State Championships – Albury, Robinvale, and Wonthaggi.  We also wish to announce a change to R3 of Region date and R4 Jnr Championship date to accommodate the running of AJMX in Rockhampton.
We are hoping to release the venues for the Senior Championships shortly as we are still waiting on some restrictions to be lifted.
Once again, the MX Management Committee is busy working with Motorcycling Victroia and the Clubs in trying to get the restart of racing for 2020 so that we will be able to complete the series.
---
Senior Rounds
R1 22/23 August
R2 12/13 September
R3 24/25 October
R4 7/8 November
Junior Rounds   
R1 Portland – Complete
R2 1/2 August   – Albury
R3 5/6 September -Robinvale
R4 17/18 October – Wonthaggi
Region Rounds
R1 25/26 July
R2 15/16 August
R3 19/20 September
R4 10/11 October
R5 14/15 Novembe
R6 28/29 November
We understand that the above dates are tight and hope that everyone will be able to work to the above dates.
---
If you wish to contact the committee, please use the following emails:
mxsecretary@motorcyclingvic.com.au  for all General enquiries
mxsenior@motorcyclingvic.com.au for Senior Title enquires
mxjunior@motorcyclingvic.com.au for Junior Title enquires.
A massive thank you to Caroline, Penny, Kendall and Kenny who have volunteered their time and effort during this uncertain time.
Karen Adams Chair MX Management
Download your copy of this press release here