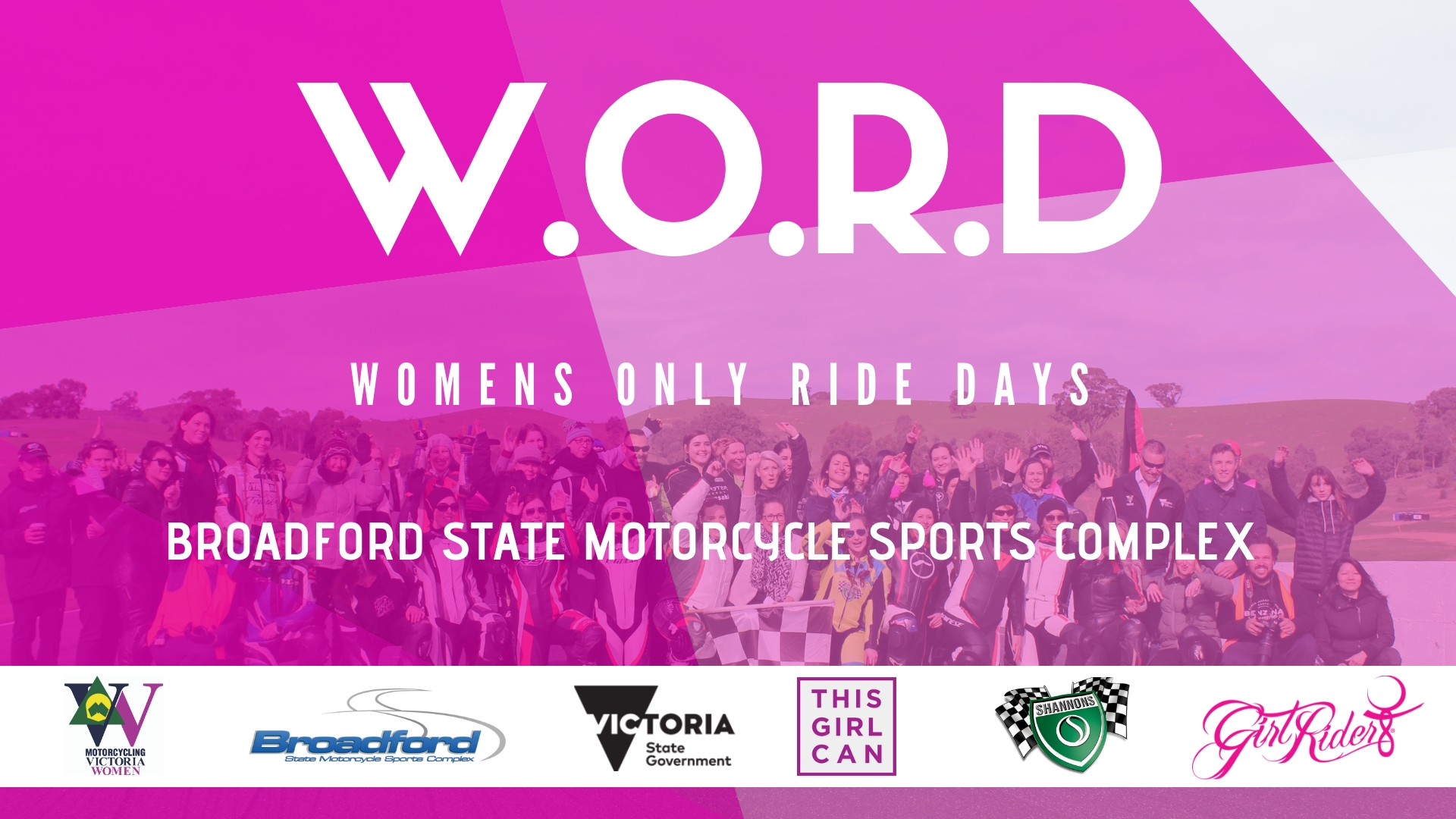 Women's Only Ride Day's (W.O.R.D) Calendar for 2019
Motorcycling Victoria are very please to announce the 2019 Calendar for Women's Only Ride Days (W.O.R.D) at the Broadford State Motorcycle Sports Complex on the Road Race Track.
With special Thanks to our Partners again in 2019, we are please to offer our Female Riders dedicate Track Days to increase female participation in our beloved sport!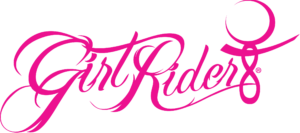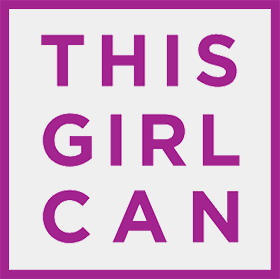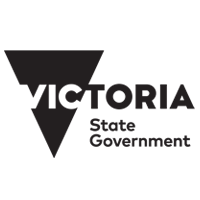 Sunday 20th January – to enter Click Here
Sunday 24th March – to enter Click Here
Sunday 6th October – to enter Click Here
Sunday 1st December – to enter Click Here
Coaching and Mentoring will be available by MA Qualified Coaches! So you can get advice and ask any questions you might have.
Entry: $100
Licence Fees:  $135 MA Recreation Licence or $30 One Day Recreation Licence
All compliant bikes are welcome. Scooters…. Cruisers…. Sport Bikes…..
For more information please call (03) 5784 2827  or email participation@motorcyclingvic.com.au