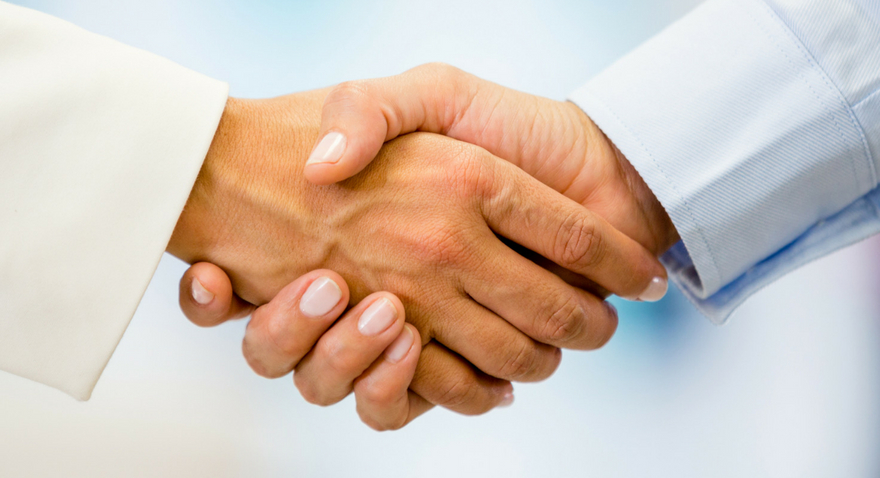 Many are asking why Motorcycling Victoria (MV) have not signed the Alliance Agreement, good question.
MV fully support the principles of the Alliance Agreement, however in an effort to ensure the interests of our members and clubs are protected MV are unable to sign at this time.
This is not about MV going it alone, it is about the MV board performing its duties to the members and ensuring the rights and interests of Victorian members and Clubs are not disadvantaged by the actions of others.
So that our members and clubs are protected the MV board obtained independent legal advice highlighting a legal process and concerns that need to be addressed first before we can sign up.
The MV board will be meeting with Motorcycling Australia and the other State Controlling Bodies to ensure that these concerns are satisfied.
In the meantime, the MV management and Board will continue to work collaboratively with MA and the other states to improve processes and outcomes for all of our members.
It is hoped that MV will be able to sign the Alliance Agreement in the future, but only when it is satisfied that all legal requirements are met.