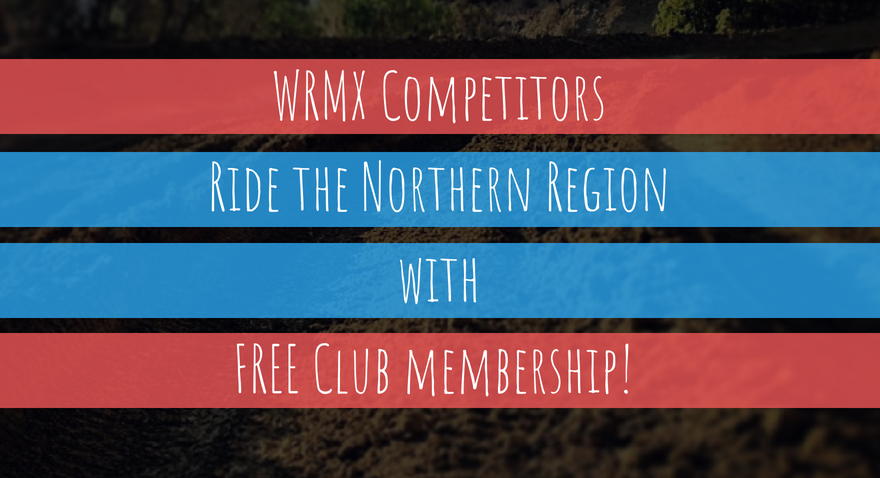 Motorcycling Victoria (MV) are proud to say that the Seymour MX Club, have well and truly stepped up beyond the call of duty to offer riders that were set for this weekends Colac Western Regions the opportunity to come and Ride the Northern Regions!
Seymour MX is offering FREE day memberships for any WRMX competitors who want to race either or both rounds of The Northern Region Series (round 7 & 8) this Saturday and Sunday at the Broadford State Motorcycle Sports Complex. All you need to pay is event entry!
Cloud entries for both these events close TONIGHT 14/08/18 at 9:00pm >> https://bit.ly/2KMoCYz
Massive thanks to the team at Seymour MX for helping out our fellow riders!
*For those that are not a member of a northern region club and are wanting a FREE day membership please put down Seymour as your club and we will do a day membership at sign in.
$10 Camping and hot showers are available both Friday and Saturday night!
See you all there!!!