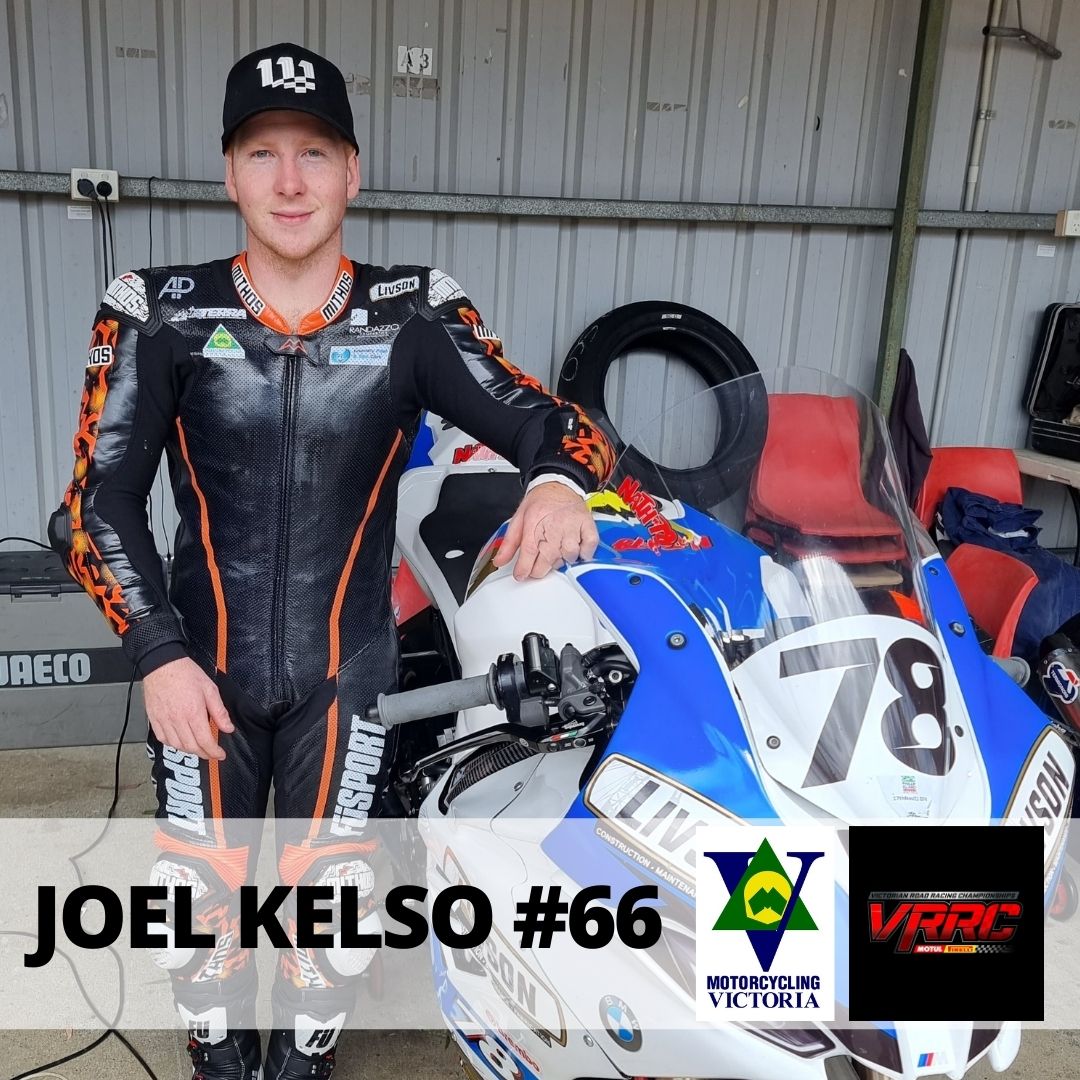 10th December 2021
VICTORIAN ROAD RACE CHAMPIONSHIPS WELCOMES: JOEL KELSO TO THE GRID THIS WEEKEND
For Joel Kelso, returning to Australia for Christmas after such a successful year doesn't mean taking a break from the bike, instead he is set to race in the Victorian Road Race Championships (VRRC) this weekend at Broadford.
We caught up with Kelso at the Champions Ride Day – Race Practice today at Broadford and Kelso had this to say: "it feels so good to come back to where it all started. I had my first race ever at Broadford."  
---
Kelso had been racing with the Victorian Road Race Championship for nearly ten years, and holds many lap records at Broadford on the Junior 70cc, 150cc and Moto3. This all before his debut and recent success on the International Stage.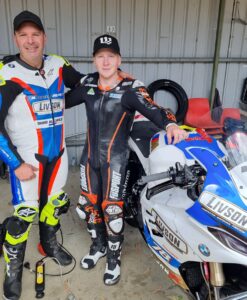 As he steps into the International paddock representing CIP Green Power and Australia in the Moto3 class of MotoGP, Kelso is a feature in this weekends VRRC in the Superbikes class for the first time ever on a loaned Livson/ProGP Racing bike courtesy of Nathan Spitiri (pictured here with Kelso)
Kelso is following in the footsteps of Remi Gardner and Jack Miller, with an incredibly big year ahead in 2022. He has been racing in the FIM Moto3 Junior World Championship where he has scored a number of pole positions, top ten finishes and victories in the past two years, which opened up the opportunity for the MotoGP Moto3 wildcard ride.
Kelso's successful wildcard entries in the Moto3 class earlier this year in Germany and the Netherlands saw Kelso lock in his spot with the CIP Green Power team.
When we asked Kelso how he is feeling about the future, he said ' We have expectations, but you just never know what the season will hold."
Although seemingly modest about his achievements to date, we know this young man is one to watch!
We know we are not alone in saying we are behind you Joel and we will be cheering you on this weekend and beyond!
The VRRC is proudly brought to us this year again by the Preston Motorcycle Club and their partners Pirelli, Motul and Cykel Products.
Be sure to keep and eye on the action this weekend – head over and follow facebook:  Pirelli Motul Victorian Road Racing Championship