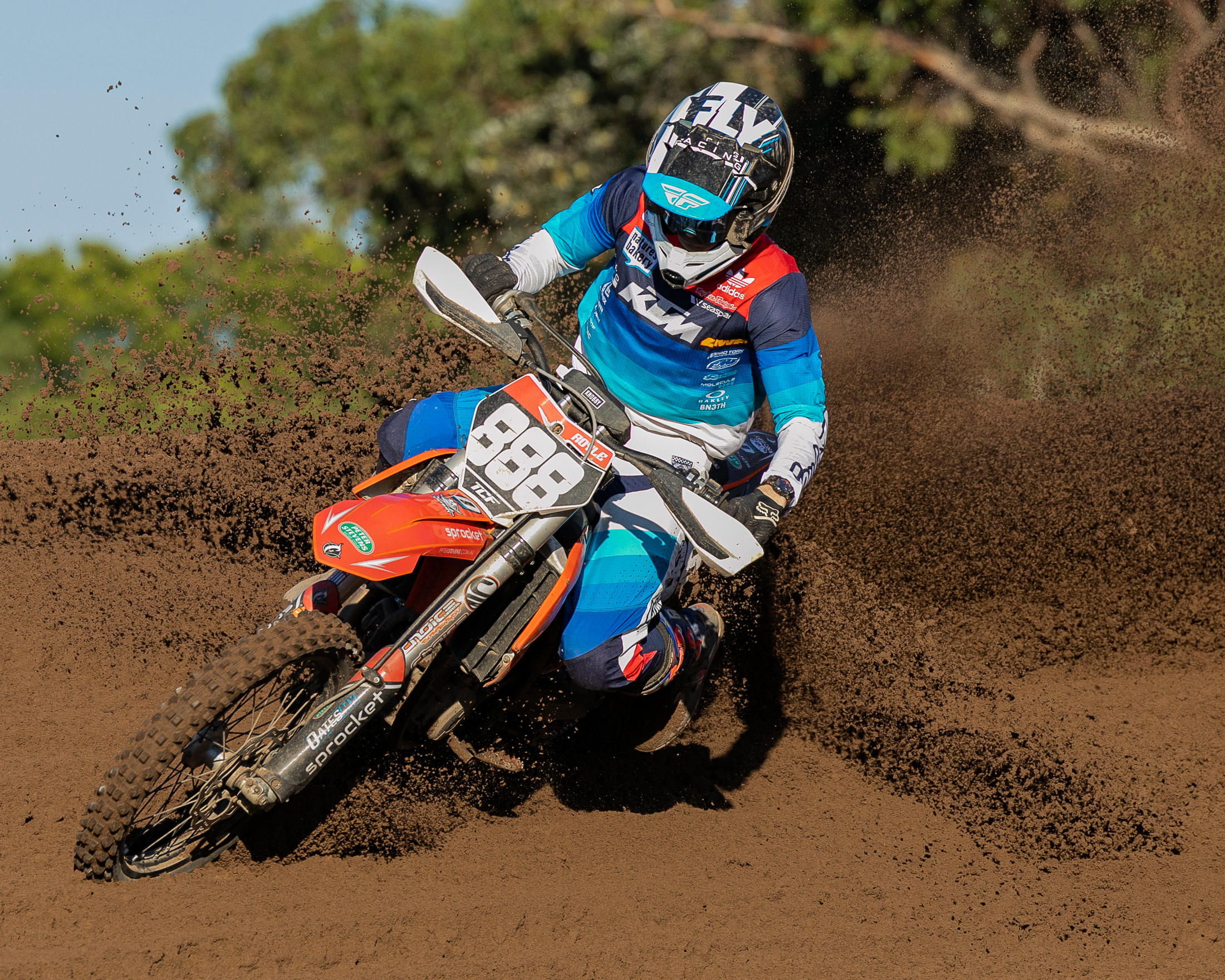 MX STORE VICTORIAN SENIOR STATE CHAMPIONSHIP ROUND 3 VENUE CHANGE
Motocross Management Committee (MVMX) would like to advise all Senior Victorian Riders, Coaches, and Parents that Cobram Motocross club (CMCC) has informed the committee that they are unable to have the track prepared properly for the scheduled Round 3 (14/15 August), due to previous and current weather conditions.
Therefore in the best interests of our Senior Riders, MVMX has secured Broadford in order to continue with scheduled round and with lifting of lockdown next Thursday.
MVMX thanks Cobram for letting us know as early as possible as well as thanking Broadford for stepping up – all current entries will be moved over to Broadford.
We look forward to seeing all Seniors on the 14/15 at Broadford Motorcross Track.
All entries are open -if you wish to withdrawal please notify Penny Senior Race Secretary.
mxsecretary@motorcyclingvic.com.au  for all General enquiries
mxsenior@motorcyclingvic.com.au for Senior Title enquires
---
Note: The curent Victorian restrictions in place may impact this event proceeding, and all riders will be updated if this event will be impacted.