Victorian Riders Born and Bred, Take Out Senior and U21 2019 Speedway Australian Championships
Written by: Karina Marasco
The senior and under 21's Solo Speedway Championship took place at the beginning of January this year, with Victorians flying high and taking out the senior and under-21's championships.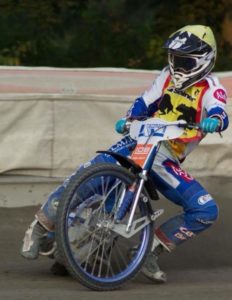 Jaimon Lidsey soared through all five rounds finishing first place in all and totalling 15 points over all, with outstanding scores in every round. Lidsey also took out the Under-21's 2018 Victoria Solo Speedway Championship. Coming off the 2018 Championship and backing this up. Lidsey's past performances looks to be a rising star in the Speedway world.
With Jordan Stewart finishing one place behind Lidsey. These Mildura raised buddies will race head to head again on the 9th February in Albury for the Under 21 Speedway Championship.
In the seniors, Max Fricke, former three-time under-21 champion, takes out three of the five rounds along with the 2019 Senior Speedway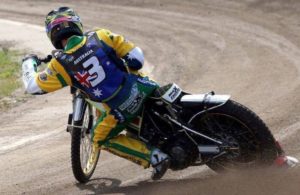 Australian Championship, being his first Australian Title. Fricke went into the meeting just needing 12 points to be assured of the title and charged to victory in his first three rides. This is certainly a high in Fricke's career coming off under-21 titles in 2013, 2014, 2015 & 2017 as well as a 2016 World under-21 Speedway Championship. Fricke is also a young man that we should keep our eye on as he progresses in his speedway career.
Rohan Tungate came in second place, just one place short of his title win in 2018.