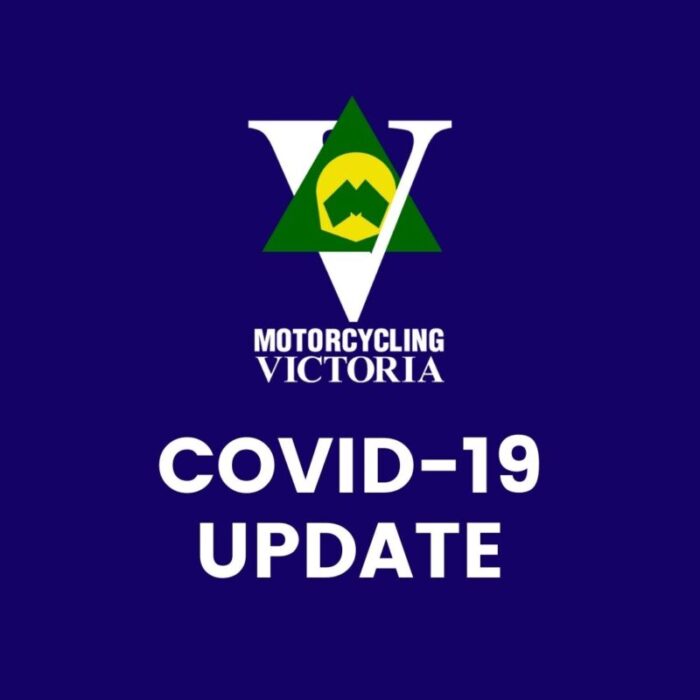 Victorian Restrictions to Ease Tonight
From 11.59pm tonight the restrictions across Victoria are set to ease.
Metro Melbourne restrictions will change significantly and Regional Victoria will also have changes to the restrictions.
The changes will commence at 11.59pm tonight and will remain in place until advised.
The Victorian Acting Premier did state that if we continue to track well, more restrictions will be eased next week.
That does mean that this Long weekend is still a no go on travel for Metro Melbourne, but regional victorians are free to move around regional victoria. Metro Melbourne Clubs can however resume local non-comp activity, but must ensure participants are not travelling further than the 25km, that is set in place with the new restrictions.
The Victorian Government have provided a simple table of the restrictions to outline the changes coming into affect tonight.
To download a copy of the detailed Restrictions click HERE
For all Regional Clubs: You are once again free to resume local Competition Activity, but please be mindful that you must check that no participants have come from Melbourne, and if they have they must be asked to leave and return home.
In addition all Clubs who are running activity this coming weekend, must ensure that everyone follows the below guidelines:
Face masks are to be worn if social distancing cannot be maintained
QR codes, clubs must take all reasonable measures to ensure compliance
Hygiene, ensure sufficient cleaning of toilets and surface areas
Continue to make sure supplies of sanitizer are readily available
Avoid use of change rooms
---
With the current restrictions in place the Victorian Off Road Championship series has announced a back up date, so that if restrictions are not eased in time, you can still race the following weekend:
Keep and eye on their Facebook page for updates: HERE
---
The Motorcycling Victoria team want to Thank you all for your compliance with the restrictions, we understand this is hard and hopefully with these restrictions we can get back to riding again really soon!
For general enquiries please feel free to call (03) 5784 2827 or email to robert.mestrom@motorcyclingvic.com.au 
---
To download a copy of the Acticing Premiers full statement click HERE. 
To keep up to date on any changes please visit https://www.dhhs.vic.gov.au/coronavirus