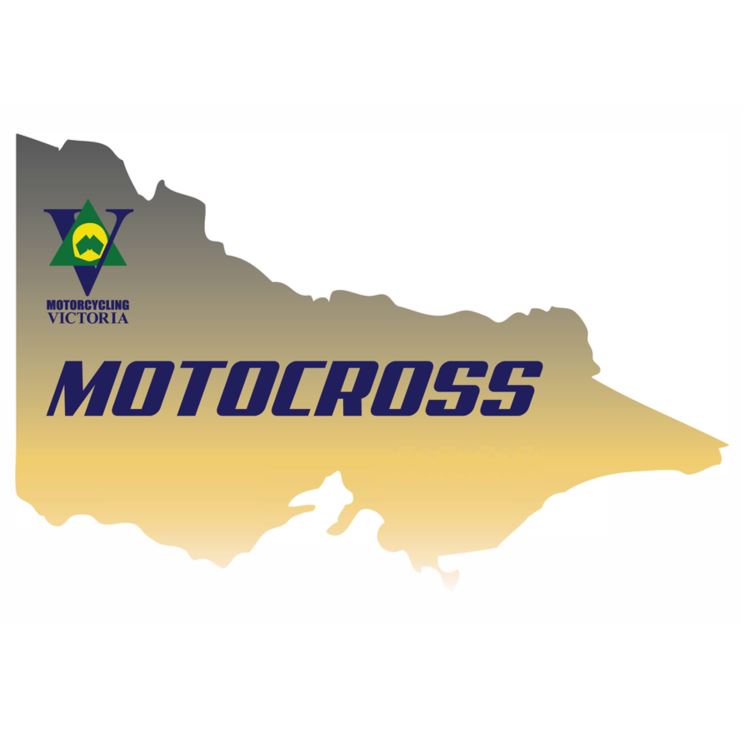 VICTORIAN MOTOCROSS GRADINGS FOR 2021
The MX Management Committee has reviewed the races that were run for 2020 and the recent Shipwreck Open for 2021.  We would like to congratulate the following riders who have been regraded and hope to see you at the upcoming State Titles.
---
JUNIORS
Under 12:  Moving to B Grade
Angus Govan
Ayden Valerio
Benjamin Veale
Blake Higgins
Caiden Bunworth
Curtis Morrison
Declan Smart
Edward Daly
Harrison Marsh
Hayden Dettling
Jayden Minerds
Kaide Tenace
Lukah Fawaz
Mason Ford
Nate Boyd
Nate Shortt
Paddy Lewis
Ryder Trickey
Wil McKenna
Xzavier Moore
Over 12: Moving to B Grade
Adam Hood
Angus McBurnie
Brook Gains
Dylan Clark
Harry Lashford
Jack Silcock
Jack Stacey
Jack Wilson
James Baker
Jett McDonald
Mitchell Walsh
Phoenix Watson
Teejay Johnson
Teina Carnachan
Trey Morrell
Tyler Baxter
Zak O'Shannassy
Under 12: Moving to A Grade
Connor Guillot
Cooper Danaher
Jackson Rossi
Oliver Tonkich
Riley Delany
Under 12: Moving to A Grade
Angus Singleton
Ben Paterson
Cody Bartlett
Cooper Dunne
Damien O'Callaghan
Evren Townsend
Jack Bryne (TAS)
James Stingel
Jake Duzel
Jett Williams
Kaiden Wrangles
Kayden Strode
Lucas Hill
Matthew Peluso
Regan Holyoak
Riley Arabin (NSW)
Wil Carpenter (SA)
---
SENIORS
Senior: Moving to B Grade
Bailey Thomas
Brayden Hawkes
Cam Russell
Charlie Masovic
Danny Craven
Declan Golby
Dylan Wilsher
Finn Collins
Grant Preece
Jack Downing
John Kamenek
Luke Wingate
Matthew Treadwell
Seth Phillips
Shannon Steer
Thomas Foster
Tristan Duncan
Thomas Chapman
Senior: Moving to A Grade
Daniel Webber
Jacob Sweet
Kyle Evans
Ty Kean
---
The Committee is looking forward to putting on an enjoyable State Title series for 2021 season and we look forward to seeing everyone back racing again in the new COVID normal.
To download a printable copy click HERE
If you wish to contact the committee, please use the following emails:
mxsecretary@motorcyclingvic.com.au for all General enquiries
mxsenior@motorcyclingvic.com.au for Senior Title enquires
mxjunior@motorcyclingvic.com.au for Junior Title enquires.
A massive thank you to the individuals who have volunteered their time and effort to come onto the Committee to make sure this season will be a good one.
Karen Adams
MVMX Chair