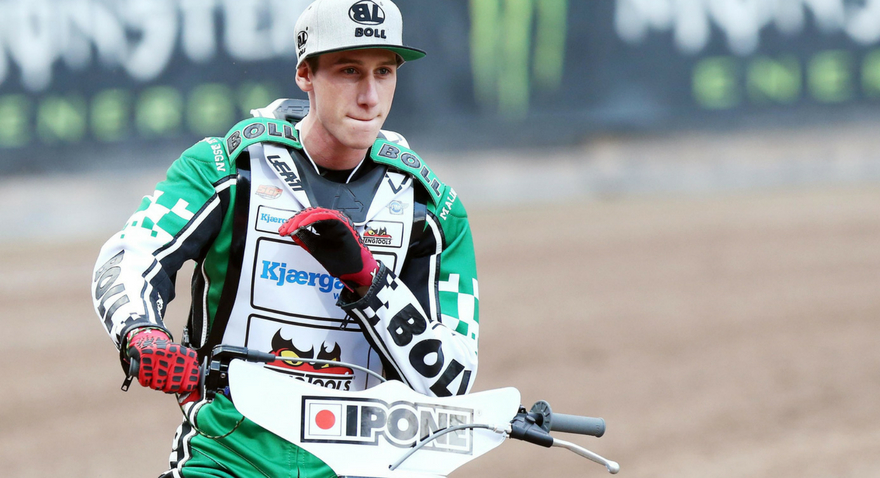 Motorcycling Victoria (MV) is thrilled to announce the pairing of 2017 Speedway Grand Prix World Champion Jason Doyle and Victorian 2016 Under 21 Speedway World Champion Max Fricke will represent Australia at the 2018 Monster Energy FIM Speedway of Nations (SON) at Manchester's National Speedway Stadium on June 5.
The pair will be backed up by Australian under 21 Speedway champion Jaimon Lidsey, who will be the reserve for the race off at Manchester in June.
Australia will face off against hosts Great Britain, Sweden, Czech Republic, France, Italy and Finland as the nation's battle it out for a top two finish to book an automatic spot at the SON finals in Wroclaw on June 8 and 9. The nations finishing between third and fifth will then race off for the final spot in the finals in Wroclaw.
This will be the debut event for SON as it takes over from the Speedway World Cup which has been running since 2001. Australia won the inaugural Speedway World Cup and will be looking to take out the first running of the SON.
Mark Lemon will once again take on the responsibility as team manager for Australia and the pairing of World Champion Doyle with Manchester and Wroclaw track specialist Fricke, is an exciting combination.
Fricke can't wait to represent Australia at the SON, "I'm proud to have been named to represent Australia in the Speedway of Nations event together with current World Champion Doyle, and Lidsey as our reserve. It's a real honour to be chosen and competition will be immense and i cant wait to get out there on June 5," finished Fricke.
Doyle will take over the captaincy from Chris Holder who was unavailable for the SON due to a hold up with his passport whilst waiting for a visa.