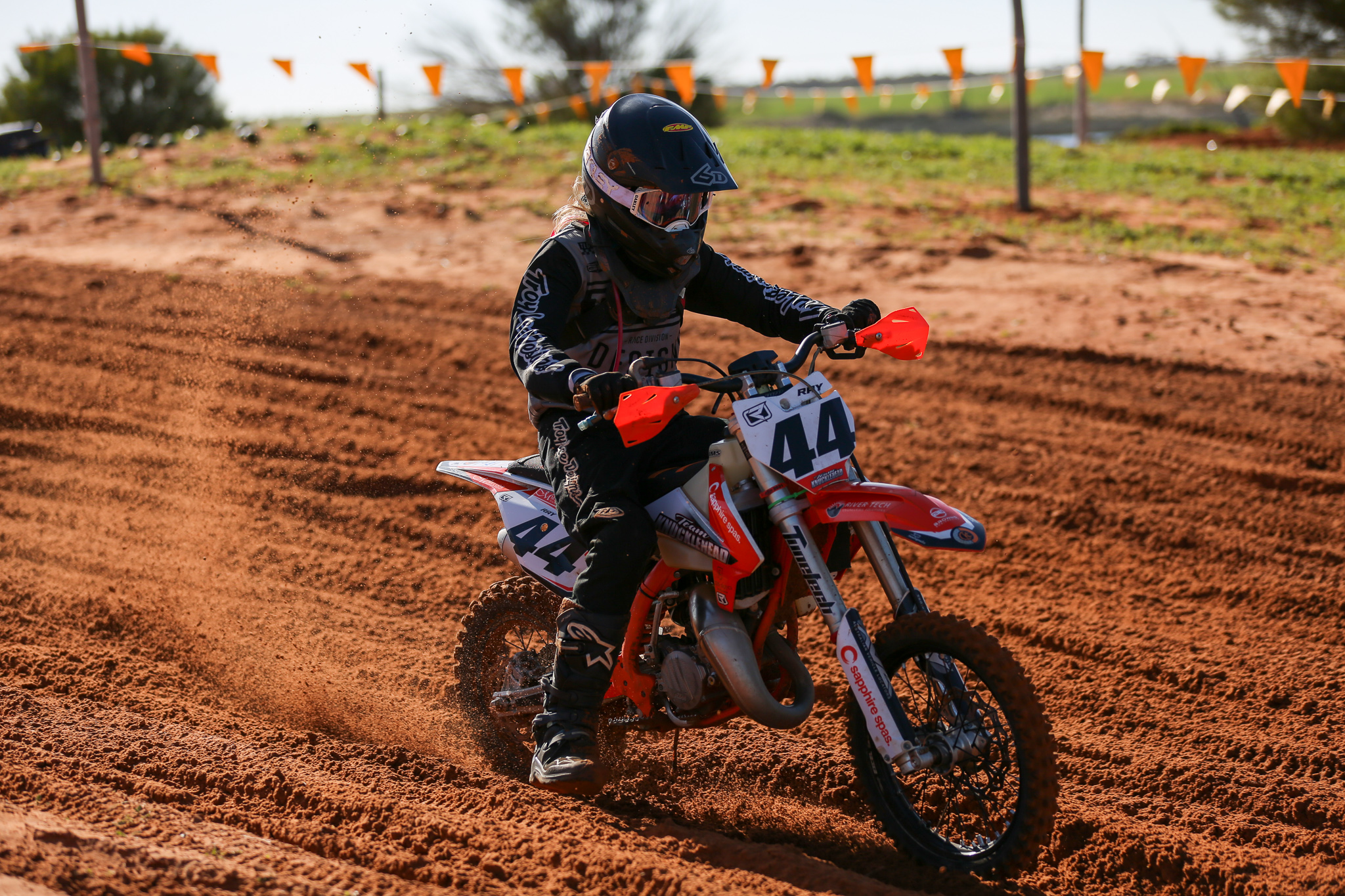 Vic OffRoad Opens Junior 65cc Invitational Class at Rounds 9 & 10 this Weekend at Krusics
Have you got a Junior 65cc rider that's interested in getting into off road racing but hasn't had the experience in seeing what it's like before progressing into the 85cc J1 class? Well, nows your chance to give the your little rippers the chance to see what it's all about.
We are running a 65cc invitational class at rounds 9 & 10 this weekend at Krusics Ride Park – July 30/31.
Our current VORC and AORC E3 points leader Andy Wilksch started his career on a 65 and now is one of Australia's premier off road racers who is about to represent his country at this year's ISDE.
We are currently seeking more entries for this class so it can go ahead, so please email us at offroad@motorcyclingvic.com.au for more information, or you can submit your entry via rider net.
This class is also sponsored by Oakley Australia, and there will be prizes for every rider entering!
Let's help build the sport – but we need your help – So share the news around far and wide!