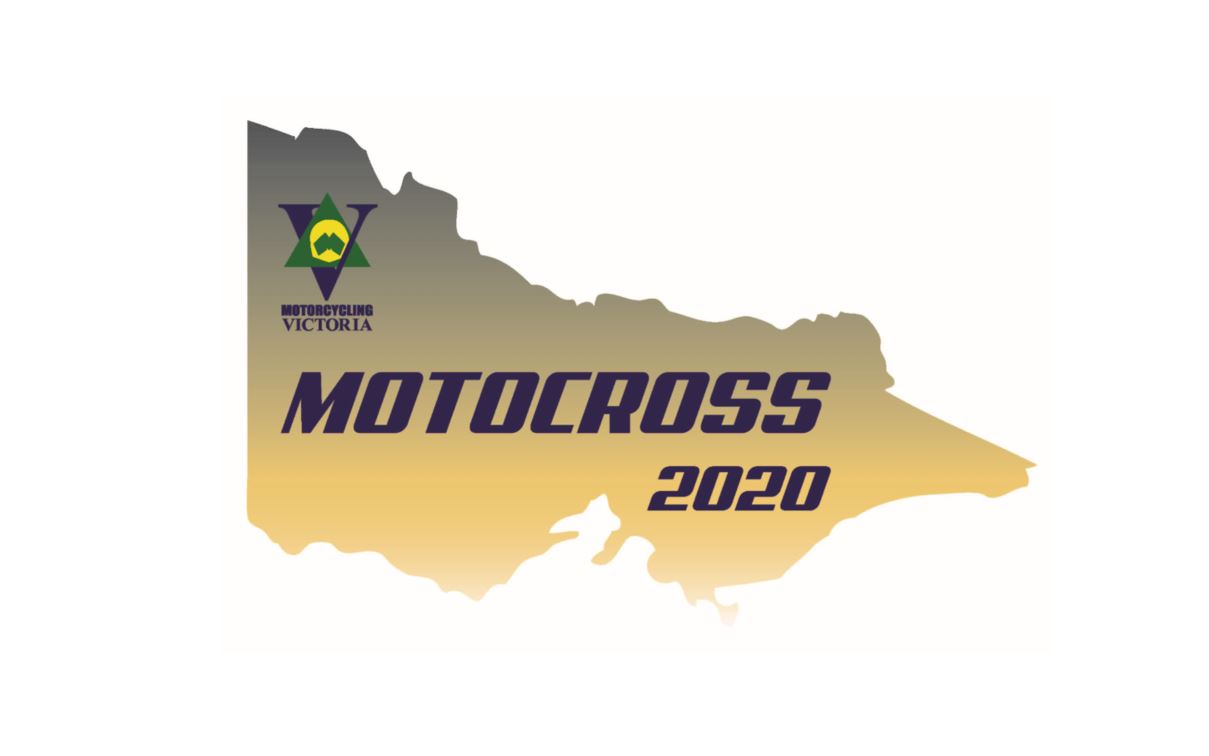 July 7, 2020
FOR IMMEDIATE RELEASE
Update to 2020 MX Management dates for Regions and Championships
On behalf of the Committee I regretfully would like to advise everyone that the first round of the Junior Vic's will no longer go ahead as planned. We will continue to monitor the current situation and make more decisions as it continues to unfold. We would like to thank Albury Wodonga Motorcycle Club for standing by us in this decision, we look forward to working with them later.
Once again, the MX Management Committee is busy working with MV, MA and clubs in trying to get the restart of racing for 2020 so that we will be able to complete the series.
Junior Rounds                                    
R1 Portland – done
R2 1/2 August   – Postponed
R3 5/6 September -Robinvale
R4 17/18 October – Wonthaggi
If you wish to contact the committee, please use the following emails:
mxsecretary@motorcyclingvic.com.au  for all General enquiries
mxsenior@motorcyclingvic.com.au for Senior Title enquires
mxjunior@motorcyclingvic.com.au for Junior Title enquires.
I would like to take this opportunity to thank our Chair Karen Adams for working tirelessly and supporting us as a group. We have not had an easy start or 2020 but we will continue to do the best for our sport.
Caroline Garlick
Secretary MX Management