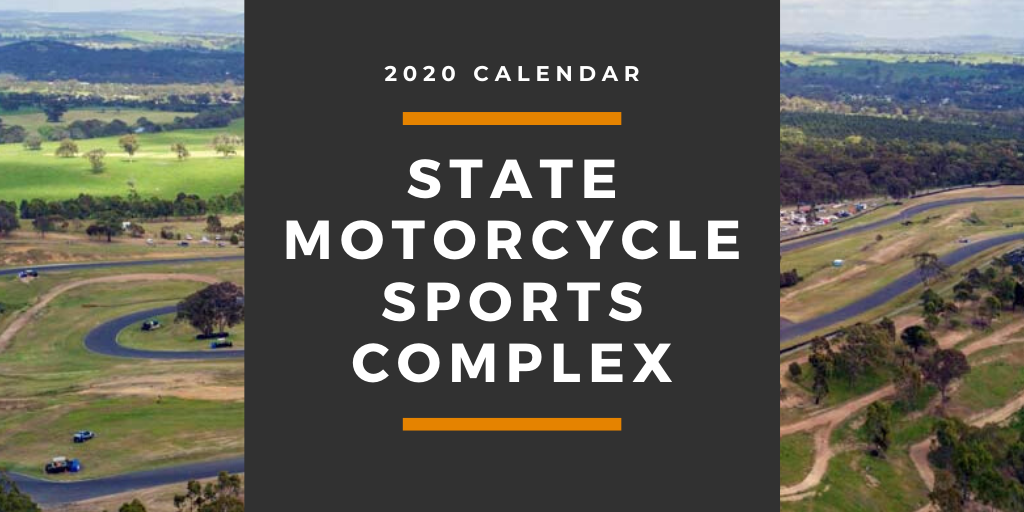 The State Motorcycle Sports Complex has released its 2020 Calendar.
Lock in your 2020 calendar riders.
For more information visit the Calendar on our website, that is already filling up with some great events.
Motorcycling Victoria, are particularly please to recieve further support for the Female Participation Program, in the form of MX Come & Try days on the same weekend as the Ladies Day (in the dirt).
Whose Excited for 2020?
For more information on any of the State Motorcycle Sports Complex 2020 calendar, you can call (03) 5784 4163 or email: broadfordadmin@motorcyclingvic.com.au