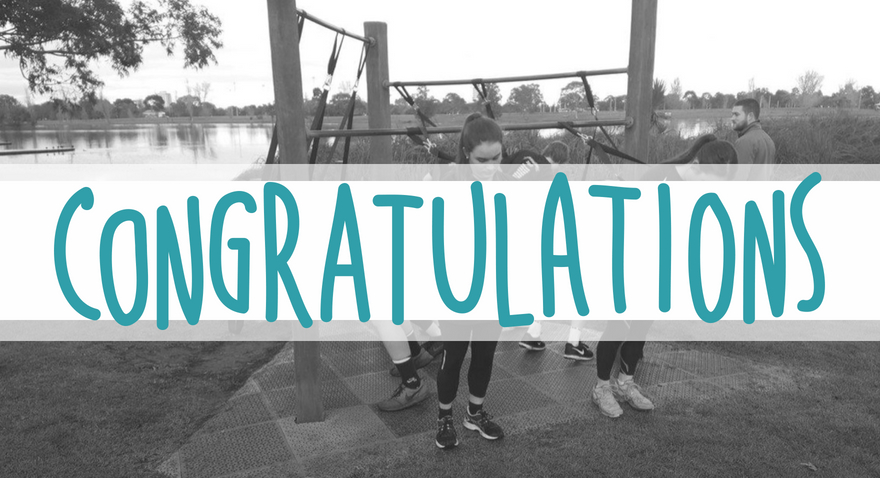 Motorcycling Victoria is pleased to announce the riders who have been selected to attend the 2018 edition of the Motorcycling Victoria Elite Rider Training Camp!
The following eight riders have been selected from the Application Forms received:
Royce Anell (Rosebud & District Motorcycle Club)
Jack Cousens (Hartwell Motorcycle Club)
Lauren Dunstan (Diamond Valley Motorcycle Club)
Nick Graham (Traralgon Motorcycle Club)
Alisha Major (Dandenong Motorcycle Club)
Kasey Major (Dandenong Motorcycle Club)
Declan Scott (Bairnsdale & District Motorcycle Club)
Abbey Webb (Korumburra Motorcycle Club)
"It's great to see the Camp still attracting great interest within Victoria and also that we've got a mix of disciplines this year!" MV's Sport & Rider Development Manager Mark Vallance said.
"I'm looking forward to releasing more information about these riders and also about the Camp in the lead up to the event itself."
The 2018 MV Elite Rider Training Camp is due to take place at the Melbourne Parkview Hotel from 24th – 26th September.
Guest presenters for the Camp will be announced in the coming weeks with some familiar names providing their knowledge to the riders.
"Our presenters are simply fantastic, their level of professionalism and knowledge they bring to the table is second-to-none and it will be a pleasure to work with them once again," Mark said.
Chris Gray is already locked in and on board to, once again, act as the lead coach and supervisor of the Camp, alongside Mark Vallance to ensure that it all runs smoothly and the riders get as much out of it as they can.
Details are being finalised and a greater introduction to the 2018 class will take place in the very near future!
Congratulations to the selected riders!