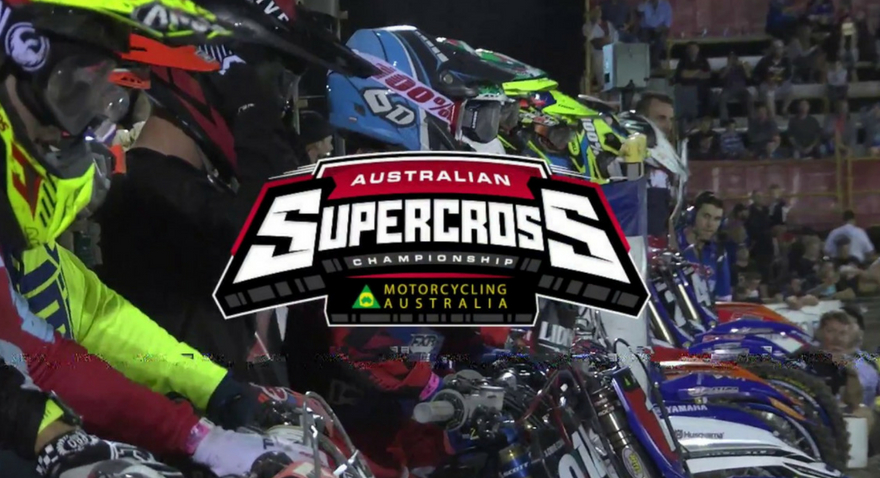 "If you had one shot, one opportunity. To seize everything you ever wanted. One moment. Would you capture it or just let it slip?" Eminem – Lose Yourself
Supercross riders here is a super rare opportunity to participate in the Australian Supercross titles!
"But I'm not endorsed" we hear you say.
No stress, just enter the event NOW without an endorsement at https://www.australiansupercross.com.au/competitor-info/
An endorsement clinic will be held from 10am-12pm on the Friday the 12th of October 2018 prior to the SX Round at Geelong and will be run by accredited Coaches provided by the Promoters. So you are all good!
Riders must be entered in their eligible classes by the 5th of October 2018 – Supp regs can be found here >> https://bit.ly/2Mykdy5
So what are you waiting for seize everything you ever wanted!