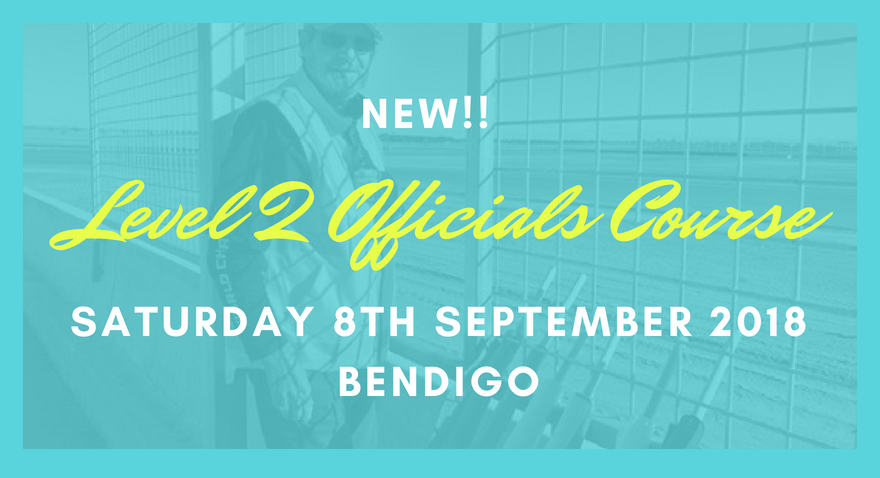 Motorcycling Victoria are pleased to advise that a Level 2 Officials Course is being offered in Bendigo in September.
Please note that spaces are limited, and will only be offered to Officials who have already completed the Online Training (and are current Level 1 Officials).
While spaces are limited, this course will also be cancelled if the minimum attendance is not met.
Upcoming Level 2 Course Details: 
Date: Saturday 8th September
Time: 9.30am – 5.00pm (approx.)
Venue: National Hotel – Pearl Room, 182-186 High Street, Bendigo Vic 3550
Information and Application Form – Level 2 Officials Course – 08-09-18
If you fit the above criteria please send your application to office@motorcyclingvic.com.au no later than Wednesday 22nd of August 2018.
If your application is successful you will be sent a meeting reminder for your Calendar.
For more information please contact Meghan Hayes at office@motorcyclingvic.com.au.