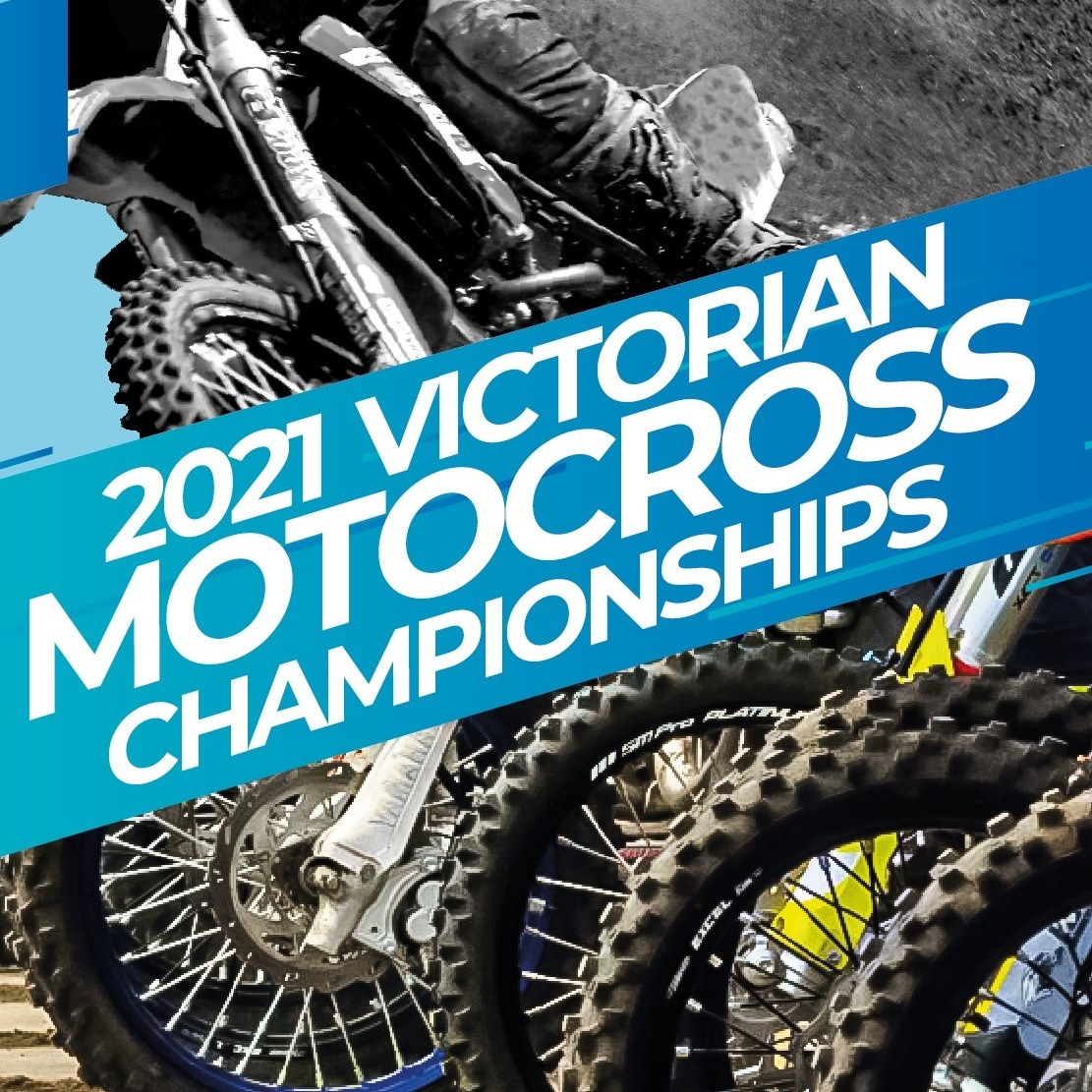 MX STORE 2021 VICTORIAN MX CHAMPIONSHIP
Round 2 is now open for entries.
First up we have round 2 of the Junior Championships at Shipwreck Coast MX Club on 15th and 16th May.
Entries are now open through RiderNet. Entries close 7pm on 11th May.
Late entries will incur a $100 fee.
Next up is the Senior Championship round at Rosebud MX "THEBUD" on 22nd and 23rd May.
Entries are also now open through RiderNet and close at 8pm 18th May.
Late entrie will incur a $100 fee.
ENTER NOW:
If you wish to contact the committee, please use the following emails:
mxsecretary@motorcyclingvic.com.au for all General enquiries
mxsenior@motorcyclingvic.com.au for Senior Title enquires
mxjunior@motorcyclingvic.com.au for Junior Title enquires.