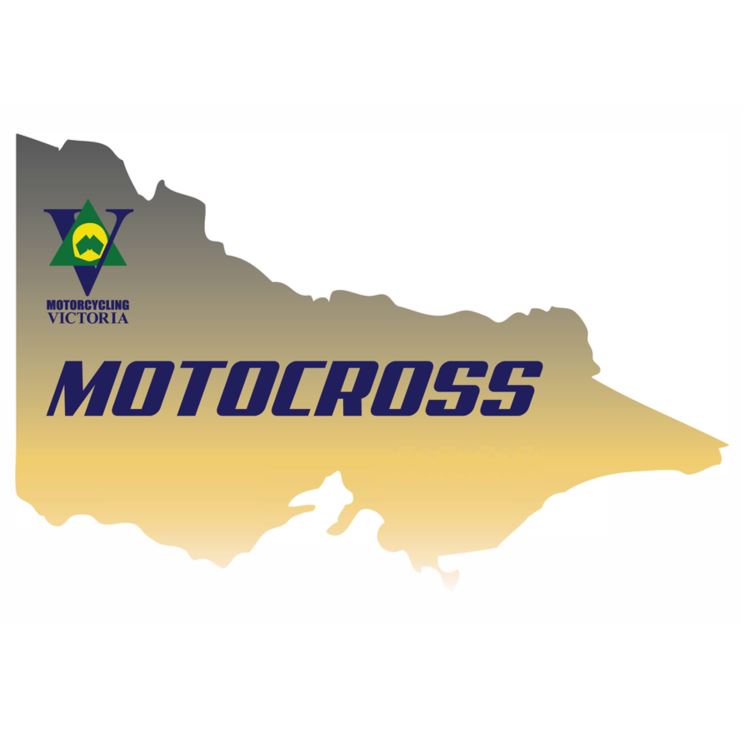 For Immediate Release
Attention: 2021 MX Store Victorian State Championship Riders
State Titles have been suspended until Victoria's health crisis is under control and restrictions ease.
The Motorcycling Victoria Motocross Management Committee have confirmed that due to the current Victorian lockdown for Melbourne Metro, any further rounds of the State Titles have been suspended until such time that the Committee can reschedule these events.
The Committee have been in constant communication regarding the running of these events and we thank the clubs and committees for working with us in this uncertain time.  The Committee is committed to running a title for all riders as well as allowing Metro Melbourne riders time to have time on bike prior to racing.
The Committee will always exhaust all avenues prior to cancelling an event.
We are all eagerly awaiting the easing of restrictions, thus allowing us all to get back to the sport we love.
Until this occurs the remaining rounds of Junior and Senior 2021 MX Store State Championships are on hold.
A new calendar for the remaining regional and state title dates is currently being reviewed and will be released as soon as the health restrictions in place are lifted.
Entries will be refunded for the current Junior and Senior rounds.
We thank you all for your ongoing support of the Victorian State Title series and we look forward to seeing you all soon.
MVMX Management Committee