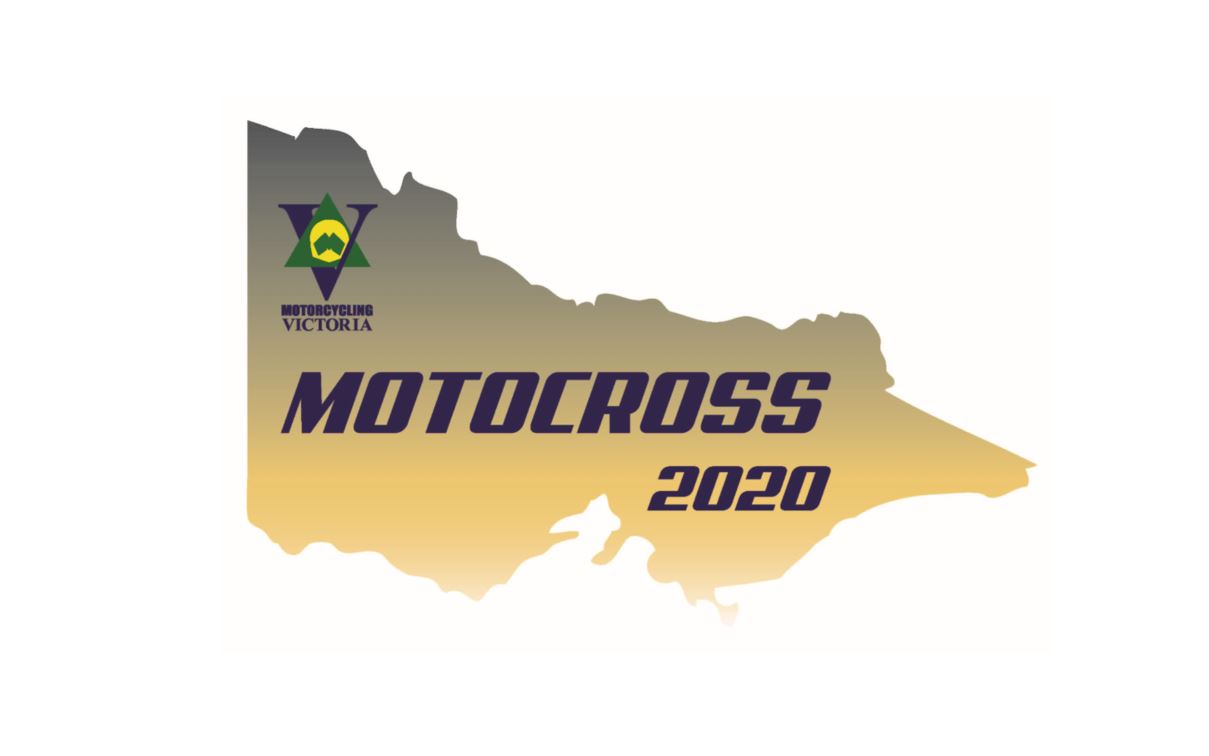 August, 9 2020
FOR IMMEDIATE RELEASE
MVMX update on State Championship and Regional rounds
By: Karen Adams – Chair MV MX Committee
As everyone is aware the impact of COVID-19 has impacted every part of our daily life, the Committee along with Motorcycling Victoria are continuing to review for the potential restart and looking at setting new dates for the remainder of the year.
As most of Victoria is in either Stage 4 or Stage 3 restrictions we wish to notify all riders that we are pulling all dates out of the calendar and will endeavour to prepare for the best outcome of being able to start a Championship late this year.
There will be a new normal because of COVID-19 on our sport and the imposed restrictions that we will be required to adhere too in order to provide a safe environment to compete.
Again, we apologies for the inconvenience but our primary concern is the health and welfare of our competitors, families, officials, and support staff.
If you have any concerns please contact us on the below emails
mxsecretary@motorcyclingvic.com.au  for all General enquiries
mxsenior@motorcyclingvic.com.au for Senior Title enquires
mxjunior@motorcyclingvic.com.au for Junior Title enquires.