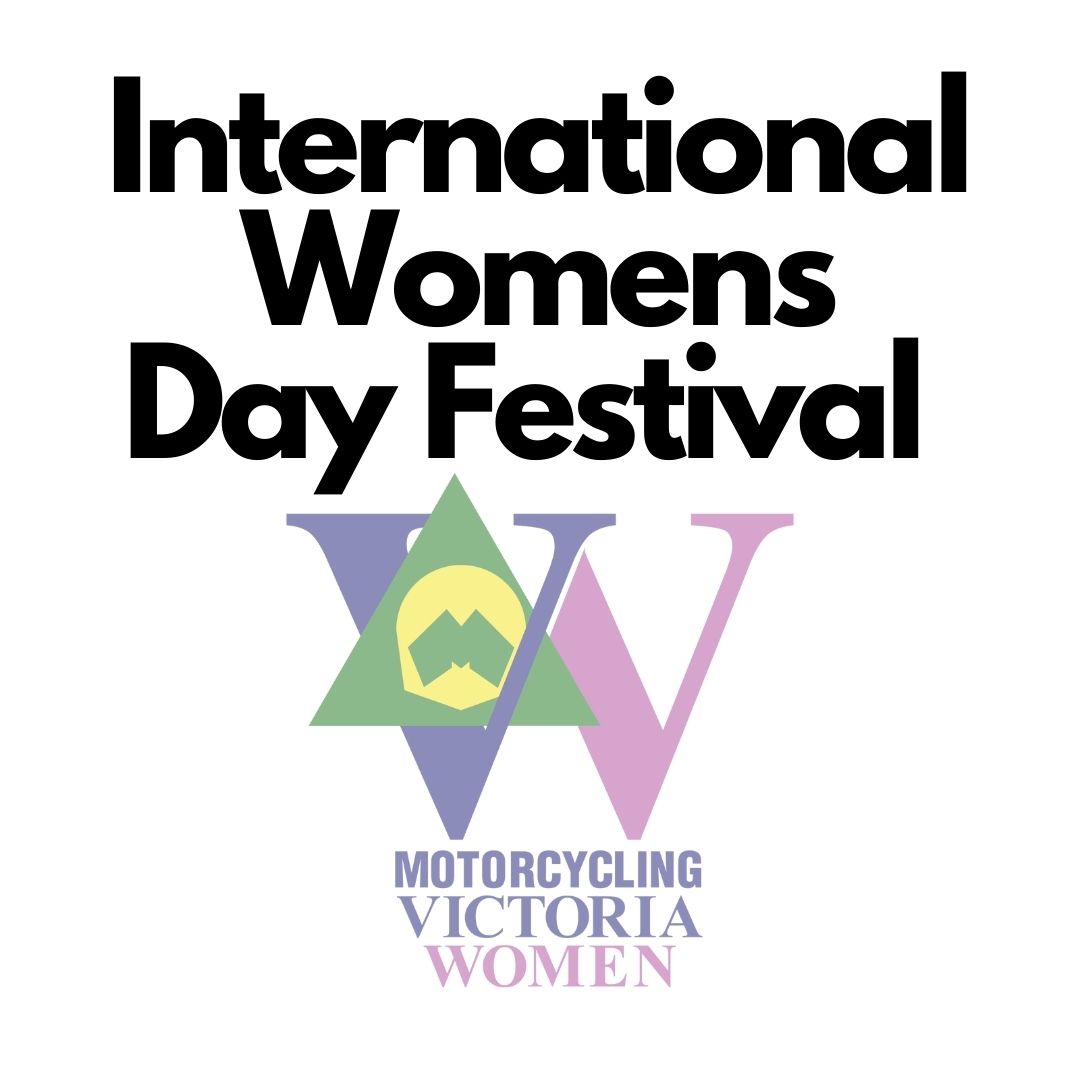 23rd February 2022
INTERNATIONAL WOMENS DAY 2022 UPDATE
Something different from the Motorcycling Victoria Team. 
Motorcycling Victoria and Champions Ride days have made the very difficult decision to run a Partners Ride Day for International Womens Day this year.
We want to Thank you each of you for your support on the Female Program, and we hope that this can continue beyond this event but on the 5th of March bring along your riding partner, female or male.
Saturday 5th March – W.O.R.D is now going to be a Champions Ride Day for Partners
Sunday 6th March – Ladies Day in the Dirt, is cancelled, Sorry but we will find another date for this 😊
You can enter online, at Championsridedays.com.au 
Keep an eye on this space for further women's days in the dirt and on the road circuit.
Warm Regards,
Motorcycling Victoria