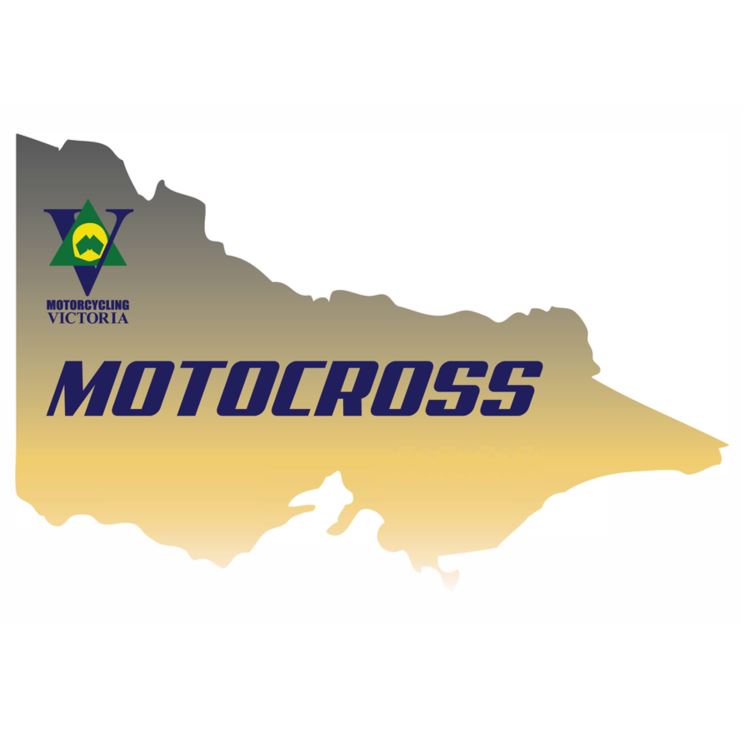 March 11, 2021
FOR IMMEDIATE RELEASE
Motorcycling Victoria MX Management Committee (MVMX) Partners with MX Store for 2021 State Championships
Motorcycling Victoria MX Management Committee (MVMX) is excited to announce a partnership for the 2021 Victorian State Championships with MXStore as a major sponsor, MXStore is one of the largest Online Motocross parts and accessories store.
MXstore began in 2010 as a small start-up and has transformed into Australia's largest online dirt bike gear, parts & accessories store. Its Gold Coast Warehouse is the only one of it's kind in Australia and is bursting at the seams with the latest & largest range of dirt bike gear, parts and accessories
The MX Committee welcomes the partnership, "Through the partnership with Motocross Management and the Motorcycling Victoria clubs holding the State Titles, MX Store looks forward to increasing its exposure.  It is fantastic to have a major industry partner in MX Store who share in our vision help grow motocross in Australia and especially Victoria."
The Partnership is a significant investment in the 2021 Victorian State Championships and we look forward to seeing the best of Victoria compete across Victoria in four spectacular rounds for both the Juniors and Seniors.
The Victorian State Championships launches into racing at Albury Wodonga on the 27th and 28th of March with the Juniors then heading to Horsham for the Seniors in April.  Entries open tomorrow 12th March. Click Here
The Committee is looking forward to putting on an enjoyable State Title series for 2021 season and looking forward to seeing everyone back racing again in the new COVID normal.
If you wish to contact the committee, please use the following emails:
mxsecretary@motorcyclingvic.com.au  for all General enquiries
mxsenior@motorcyclingvic.com.au for Senior Title enquires
mxjunior@motorcyclingvic.com.au for Junior Title enquires.
Karen Adams
MVMX Chair