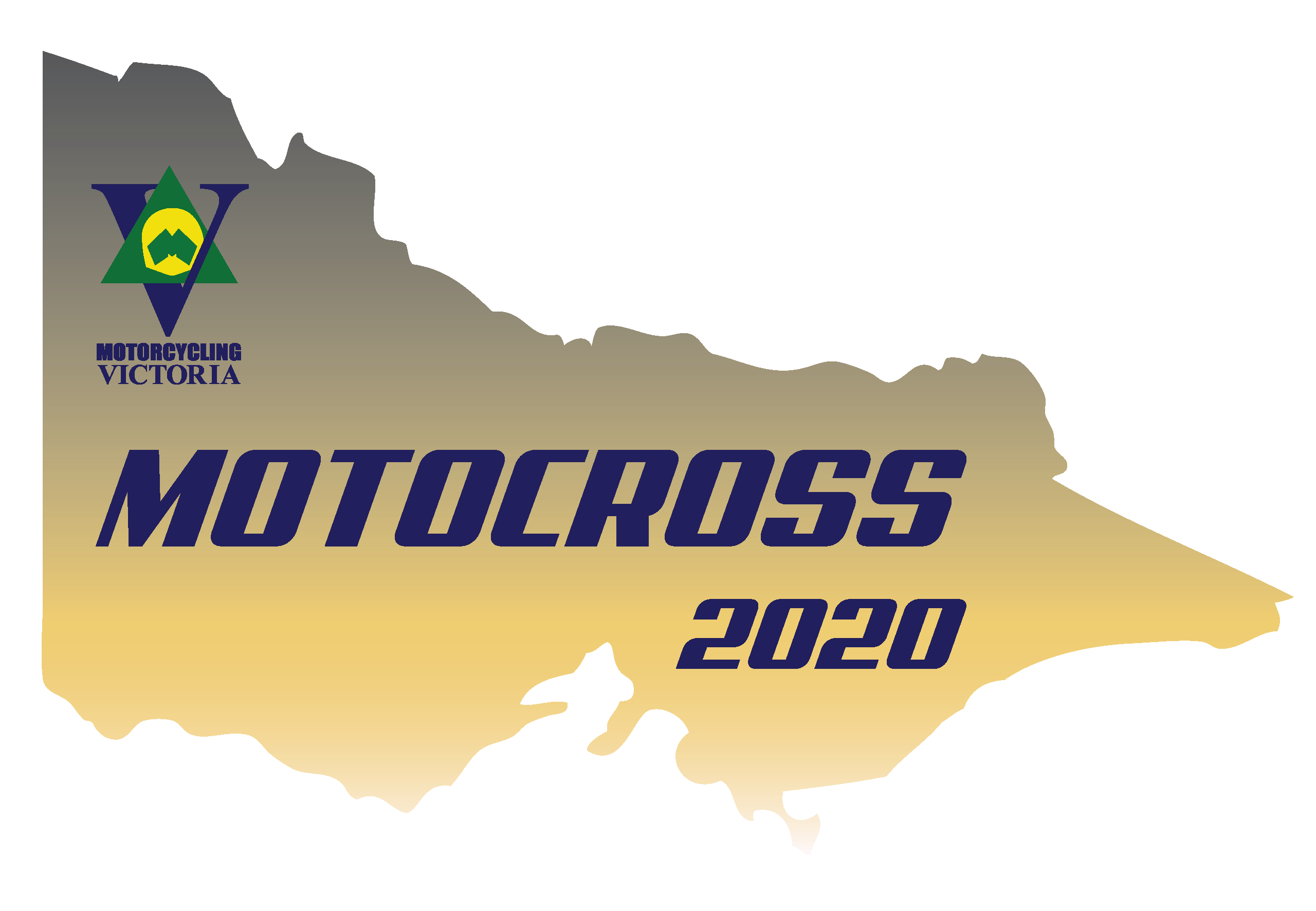 2020 MX Management Presents new dates for Regions and Championships
---
Motorcycling Victoria wishes to remind everyone that no competitive activity is currently allowed in Victoria under the current restrictions. The below dates are tentative and will be finalised once Government Covid-19 restrictions allow for competitive activity and gatherings for over 500 people at an event. However to get ready for this return to sport, we support the below announcement.
---
The MX Management Committee has been busy working with Motorcycling Victoria (MV), Motorcycling Australia (MA) and various clubs to try and get suitable dates for the restart of racing for 2020!
The MX Management Committee is looking forward to putting on an enjoyable State Title series for 2020 season especially incorporating some new venues. However, the below dates are still tentative dates until the Government lift the final restrictions as everyone is aware Corona virus has really dealt every sport a curve ball this year.
---
Senior Rounds
R1 22/23 August
R2 12/13 September
R3 24/25 October
R4 7/8 November 
Junior Rounds
R1 Portland – COMPLETE
R2 1/2 August
R3 5/6 September
R4 3/4 October
Region Rounds
R1 25/26 July
R2 15/16 August
R3 26/27 September
R4 10/11 October
R5 14/15 November
We understand that the above dates are tight and hope that everyone will be able to work to the above dates.
If you wish to contact the committee, please use the following emails:
mxsecretary@motorcyclingvic.com.au  for all General enquiries
mxsenior@motorcyclingvic.com.au for Senior Title enquires
mxjunior@motorcyclingvic.com.au for Junior Title enquires.
"A massive thank you to Caroline, Penny, Kendall and Kenny who have volunteered their time and effort to come onto the Committee and have been working tirelessly throughout this interruption so that we will be ready to go as soon as possible."  MVMX Management Chair Karen Adams