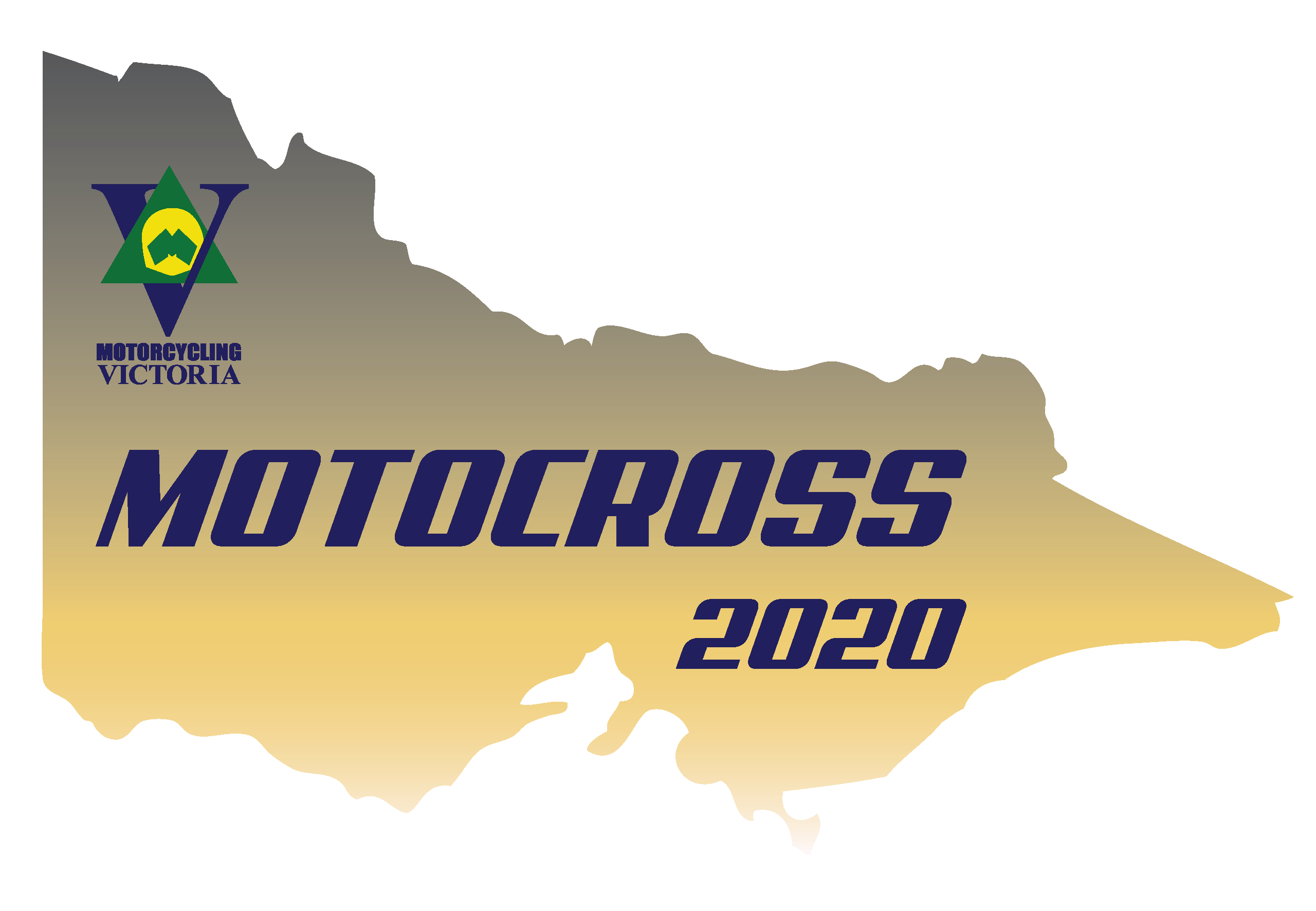 30 to 44 Age Group Class Riders
MX Management would like to advise all Vet riders eligible for the Over 30 to 44 age group, we have made a slight alteration to your class.
With the change in the Vets age group and after consultation with some Vet riders. The committee would like to introduce an Expert Vet Class for A&B grade riders in this age group as well as a Clubman for the C grade riders.
This will cater for the A&B Grade riders that prefer the Vet length races as well as making it more inviting for the C Grade riders to race at State Titles.
Both Expert and Clubman will race at the same time but will be scored separately.
The Committee is hoping this will encourage those riders to come and enjoy the Vic's with the new 2020 MVMX Committee.
The sup regs will be amended shortly.