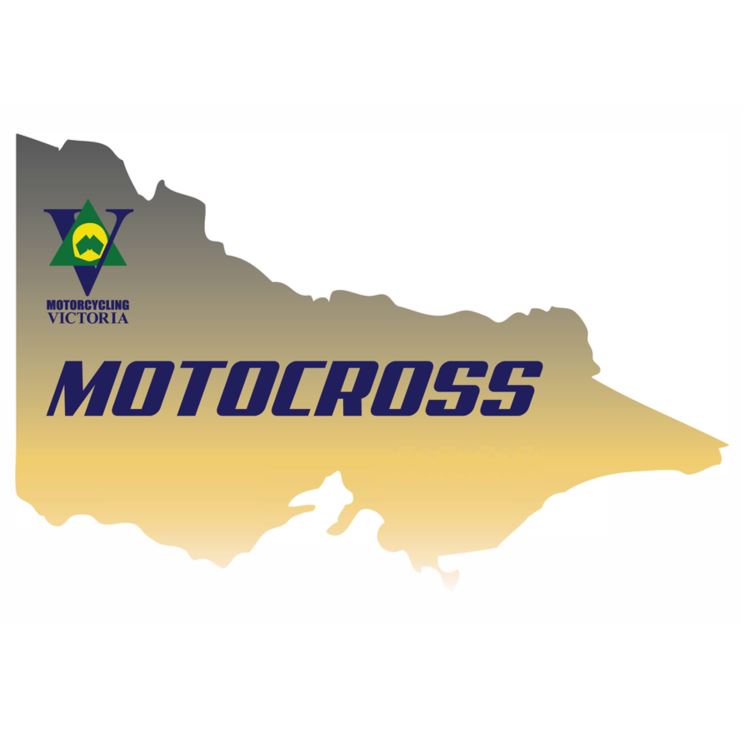 CALLING ALL LEVEL 3 OFFICIALS
MV Motocross Management Committee are seeking Expressions of Interest from MA Licenced Officials for the 2021 MX State Titles.
With the commencement of the 2021 MV MX State Titles just around the corner, the MX Management team are seeking Expressions of Interest from qualified officials.
If you are a Level 2 Officials, but still want to help out – fill the form to be the Deputy COC and get the experience you need to become a Level 3 Offcial!
To complete you EOI, you can either:
Download the form below, fill it in online and email it back
Print the form, fill it in and email a photo of the form back
All EOI need to be emailed to mxsecretary@motorcyclingvic.com.au before the 29th March 2021 to be considered.
Download the form HERE