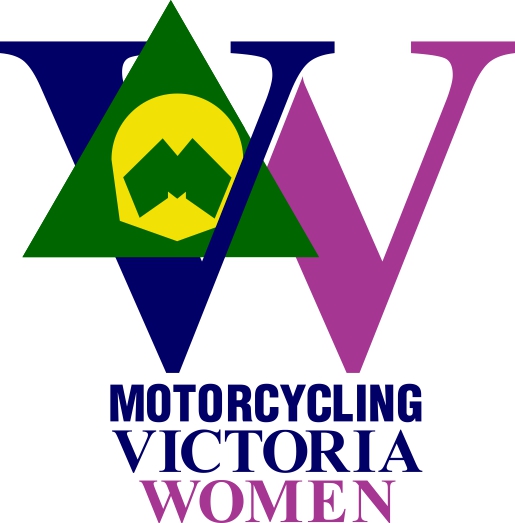 2021 Female Participation Event Calendar
Motorcycling Victoria are pleased to finally release the 2021 Female Participation Events Calendar.
After a difficult and quiet year in 2020, the team are keen to get you all back on the track!
Starting the year with a Two Day event over the Labour Day long weekend, celebrating International Womens Day on 7th and 8th March.
Motorcycling Victoria are partnering up to bring you an even better International Womens Day event this year, that will include Road Race, Dirt Track, Motocross and Enduro.  And while the details are still being refined we are also planning to host a Dinner to celebrate everything Women in Motorsport!
Stay tuned for more details around International Womens Day, but for now lock the dates in your calendar – we cannot wait to see you all!
Entries for Sunday 7th March W.O.R.D and Monday 8th March Day in the Dirt will open next week!
COVID RESTRICTION: In order to ensure everyones health and safety Motorcycling Victoria will not be accepting any entries on the day of the event, so you must enter before Thursday 4th March! 
The Motorcycling Victoria Female Participation is support by the Victroian State Government.