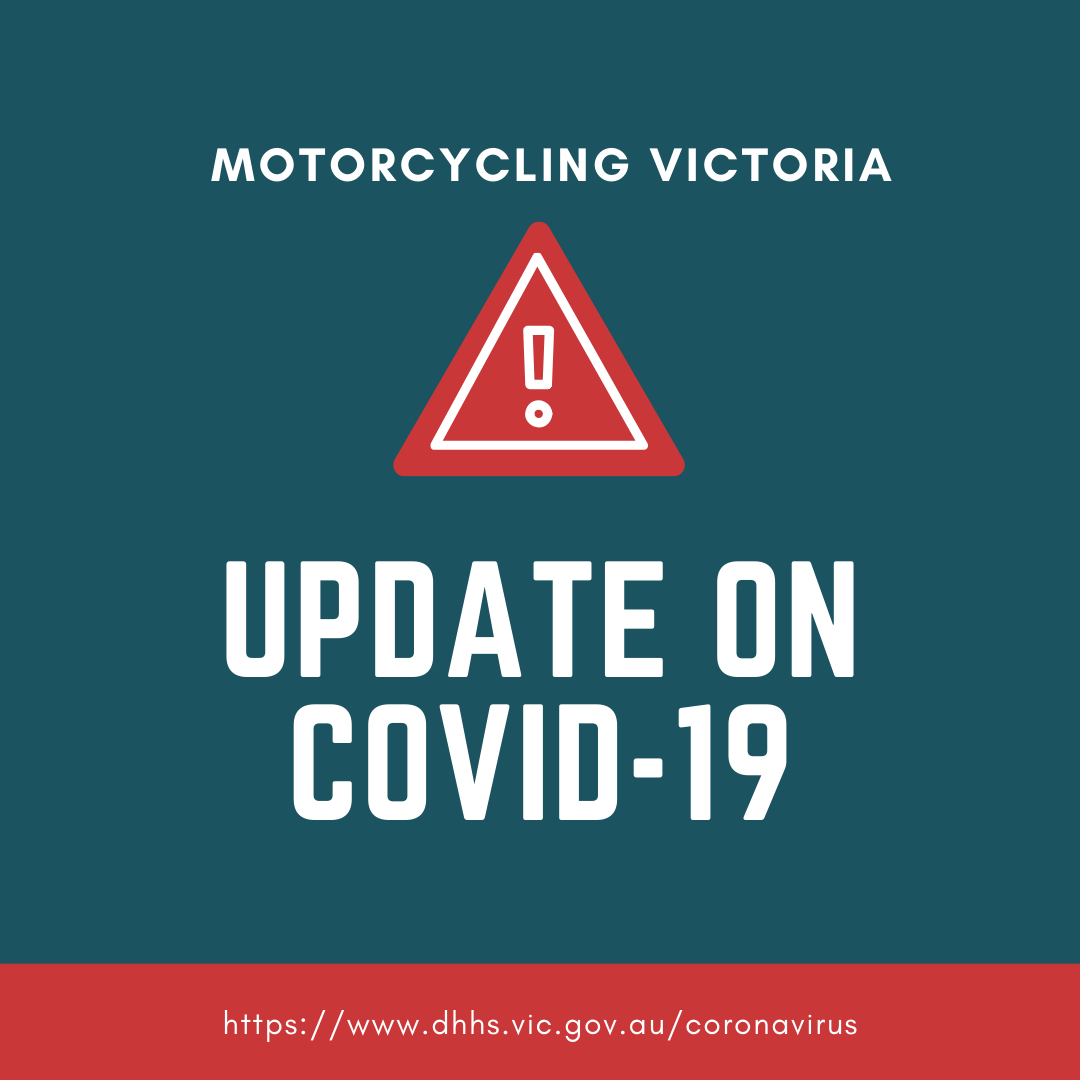 MOTORCYCLING VICTORIA: FRIDAY 27th MARCH UPDATE | COVID-19
In light of the recent changes to Motorcycling activity in Victoria and the ever changing health crisis, we have some more news to update you on.
MA Licensing in Victoria
The Motorcycling Victoria team have been advised that Motorcycling Australia will be updating everyone on this in the next few days.
However if you have not yet renewed and are concerned about holding your MX or Off Road number. We can confirm all numbers will remain as they are during this halt on activity.
---
Motorcycling Victoria – Change to Operating Hours
As of Monday 30th March, the MV office team will be working from home, and have been instructed to reduce their hours to 3 days a week.
The new working hours will be Monday, Wednesday and Friday, 9am to 5pm.
The decision to do this has not been easy, but has been done with the best interest of Motorcycle Sport in Victoria. These hours will remain in place until further notice.
As a team we are doing our part to "flatten the curve" of this virus and ensure the sustainability of the motorcycle sport in Victoria.
We all hope to be back on board ASAP, so that we can get you all riding again.
In the mean-time we encourage you to do your part and Stay Home, unless it is essential.
Warm regards,
Robert Mestrom
CEO
Motorcycling Victoria