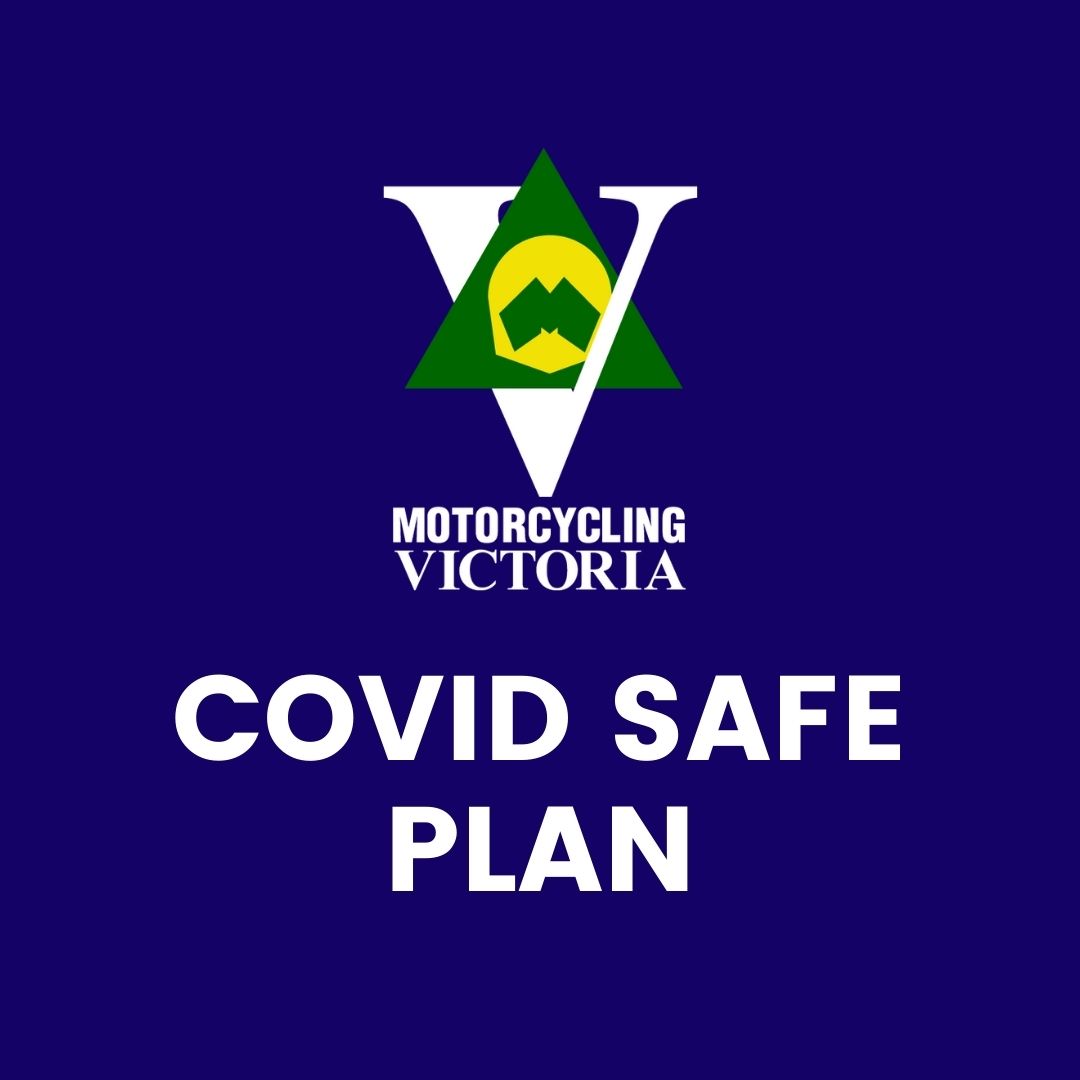 9th December 2021
Motorcycling Victoria – Covid Safe Plan
Motorcycling Victoria have updated the Covid Safe Plan. This should be used by all Affiliated Clubs as a guide for keeping you Volunteers and Events Covid Safe.
We must all do our part, and take responsibility for our own health and safety as well as those who ride with us.
All Event Documentation can be found HERE
Download your updated copy of the Covid Safe plan HERE
The team at Motorcycling Victoria are here to support you, and any questions can be answered by calling us on (03) 5784 2827.