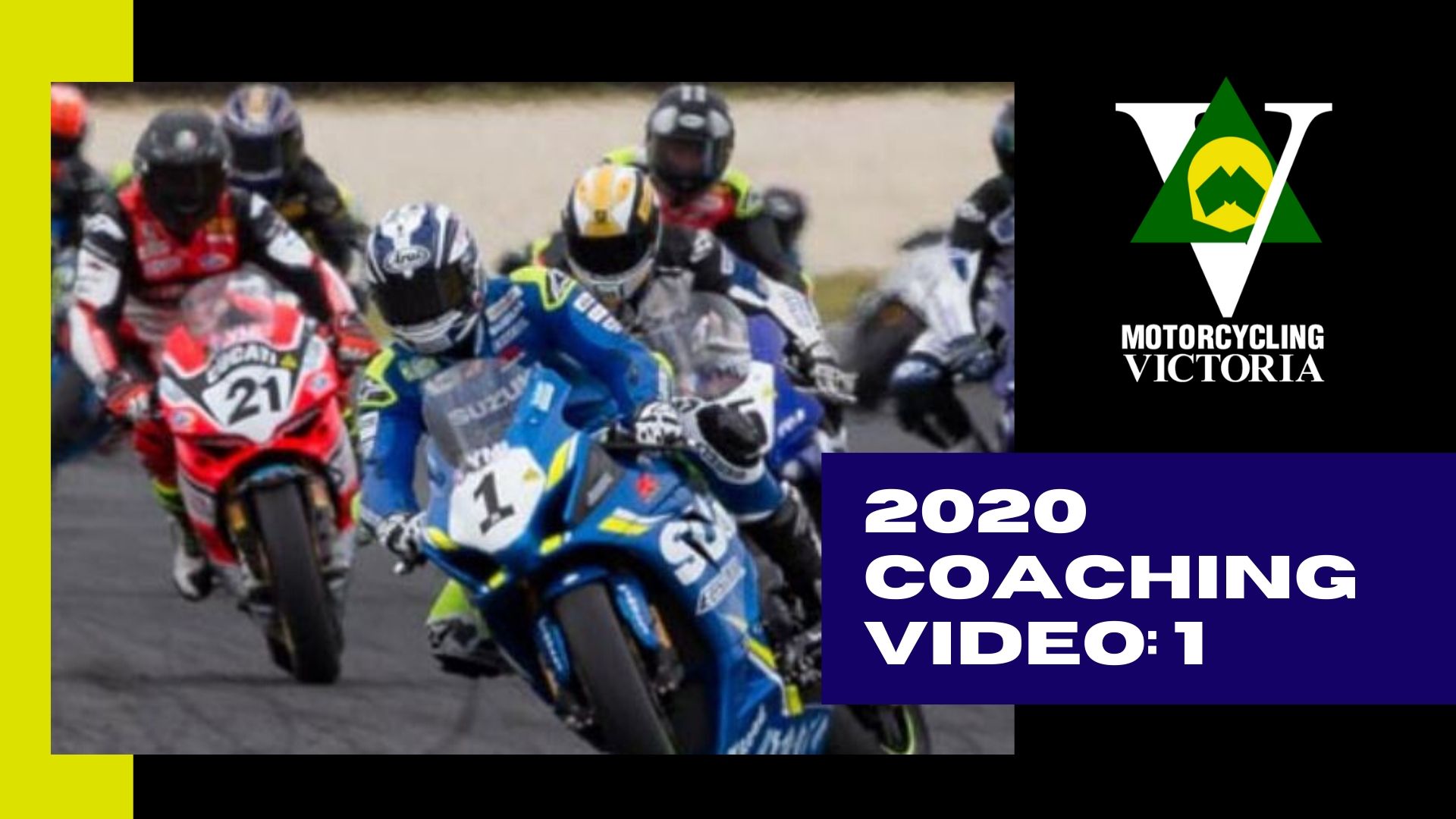 Motorcycling Victoria – Coaching Video Series
Video 1: Ian Whitehead on Bike Maintenance
Join Ian Whitehead (MA Level 2 Coach) as he runs through some bike maintenance, that he strongly believes is vital to understand and maintain. He encourages us all to understand and take care of our bikes during the down time we are experiencing now.
The team at Motorcycling Victoria want to remind you all that we are all in this together, and we will be ready to go as soon as this health crisis is over.
Stay Home and Keep Healthy, so we can all get together on the otherside for a long overdue ride!