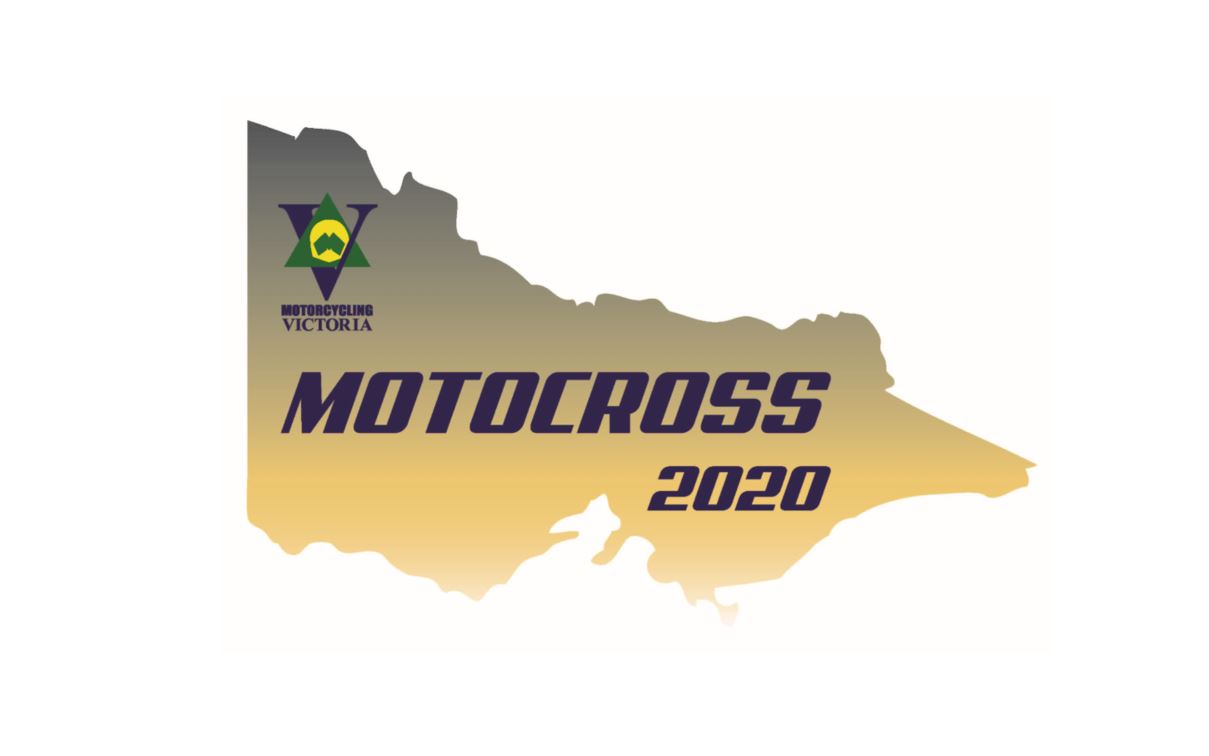 October 8, 2020
FOR IMMEDIATE RELEASE
Update by MVMX on State Championship
Dear Riders, Clubs, Officials & Volunteers,
MVMX sadly announces the end of the 2020 state titles for both seniors and juniors.
2020 has proven to be like no other year. We started out with a successful 1st round at Portland, the club rose to the occasion to deal with new protocols and safety requirements COVID19 has brought to our world.
Unfortunately, the restrictions imposed on our state and Vicsport have proven too difficult to run competition events.
We would like to thank everyone for holding in there with us. We look forward to your continued support in 2021 for a new season.
The results for Portland will be released shortly and plaques for 1st, 2nd & 3rd will be awarded as per the supp regs.
If you have any concerns, please contact us on the below emails
mxsecretary@motorcyclingvic.com.au  for all General enquiries
mxsenior@motorcyclingvic.com.au for Senior Title enquires
mxjunior@motorcyclingvic.com.au for Junior Title enquires.
I would like to thank Karen Adams for being our shining star at this time and never giving in.
Caroline Garlick
Secretary
MX Management