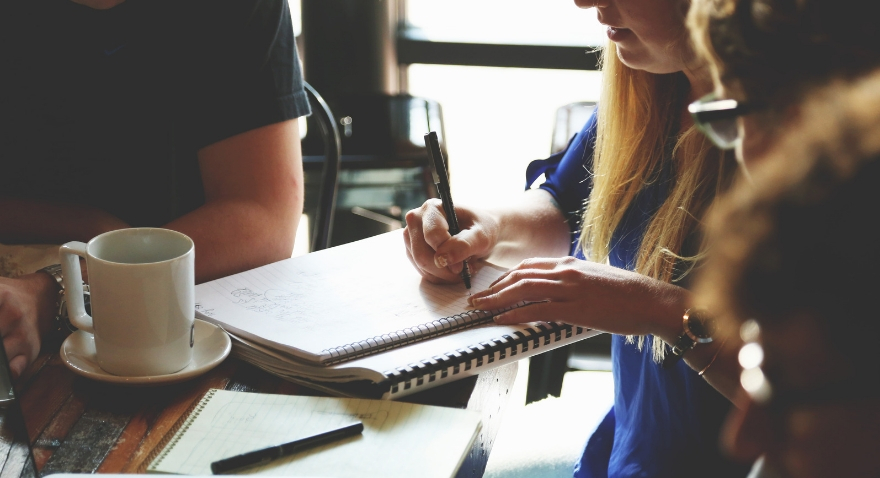 As you may be aware, Motorcycling Australia (MA) are currently accepting applications for commissioner positions.
MA are currently looking for new members for our ATV and new combined Track Commission (comprising Speedway, Track and Dirt Track).
If you know of any clubs or members that may be interested, please complete the below form and email it back to senioradmin@ma.org.au.
Closing date for applications is THIS FRIDAY the 28th of September.
Application form for ATV, Speedway, Track and Dirt Track Commissioner Positions