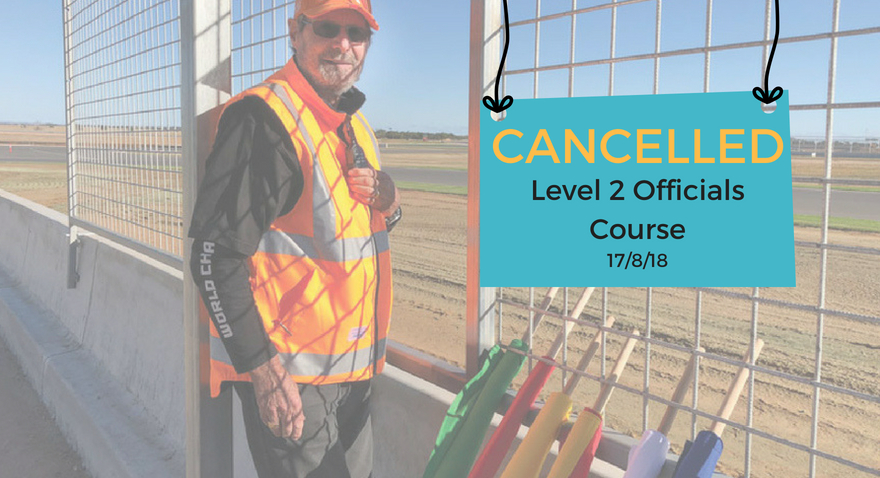 Motorcycling Victoria wishes to advise that the Level 2 Officials Course that was to be conducted on Friday the 17th of August 2018 at the Broadford State Motorcycle Sports Complex, has been cancelled due to lack of interest.
These courses are only be offered to Officials who have already completed the Online Training (and are current Level 1 Officials).
Please stay tuned for the next Officials course being organised.
Please do continue to express your interest – using the below button or on the Motorcycling Victoria Officials page HERE.
Express interest in attending a Level 2 course