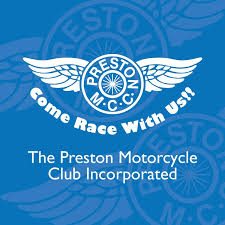 Ladies Take Off at Preston Bracket Racing Round 2
Photos by: James O'Hagan & Preston Motorcycle Club
The women had the men on their back wheel Sunday at Round 2 of Preston Bracket Race out at Broadford State Motorcycle Sports Complex.
Within the 44 entrants from the weekend 6 of them were women.
Stacey Van Wetering placed 2nd in the Intermediate B Group Qualifying 1, with fellow women riders Kim Culhane and Anna Palasz.
Jenny Huynh found herself a 1st place in the Novice Group Qualifying 1 with Katie Knight placing just behind her in 2nd. Sarah Sac fell short 8 seconds to be placed 4th.
Overall it looked like a great run by the women throughout the qualifying runs.
Stacey found herself racing in the T4 Class and finishing 4th in Race 1, 3rd in Race 2, then dropped to 6th in Race 3 and then redeemed herself in Race 4 finishing in 4th.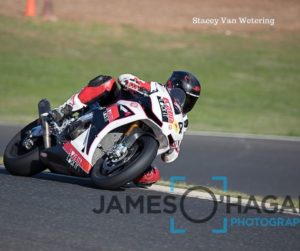 Kim had a tough start to the day and finished in the T5 Class, she may not have got a place but as she said onwards & upwards.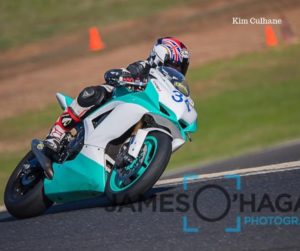 The women take out the T6 Class over the men.
Race 1 we seen Jenny 1st, Sarah 2nd & Katie 3rd.
Race 2 showing the same placings as Race 1.
Race 3 Jenny held 1st position, Katie moved up to 2nd and Sarah taking 3rd.
Race 4 Sarah finishes in 1st, Jenny came in 2nd and Katie in 3rd.