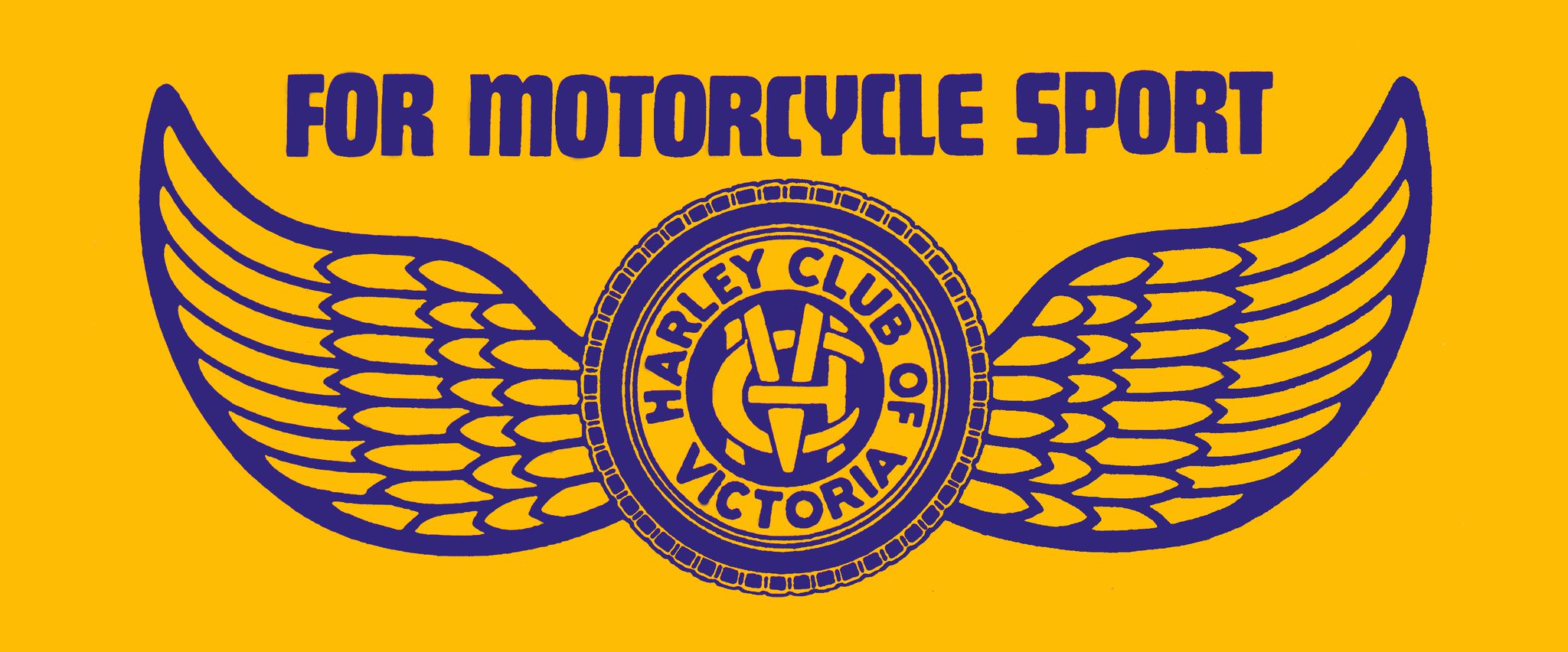 Ladies Take Off at Harley Club Pony Express
Photo by: Harley Club of Victoria
Harley Club of Victoria ran their Pony Express over the weekend with great success.
Congratulations to those who took part in the day and placed.
A special mention to those ladies who took part in the day amongst the men.
Isabella Papa placed 11th in the Up to 49yrs Combined Ages class.
The Women's class placers were 1st Cassandra McRae & Pheobe Snell, 2nd Michelle Egan & Hannah Ingamells, 3rd Angela Sorrell & Marissa Barrett and 4th Kellie Fay & Rachel Camillo.

To view all the Pony Express Results head to Speedhive