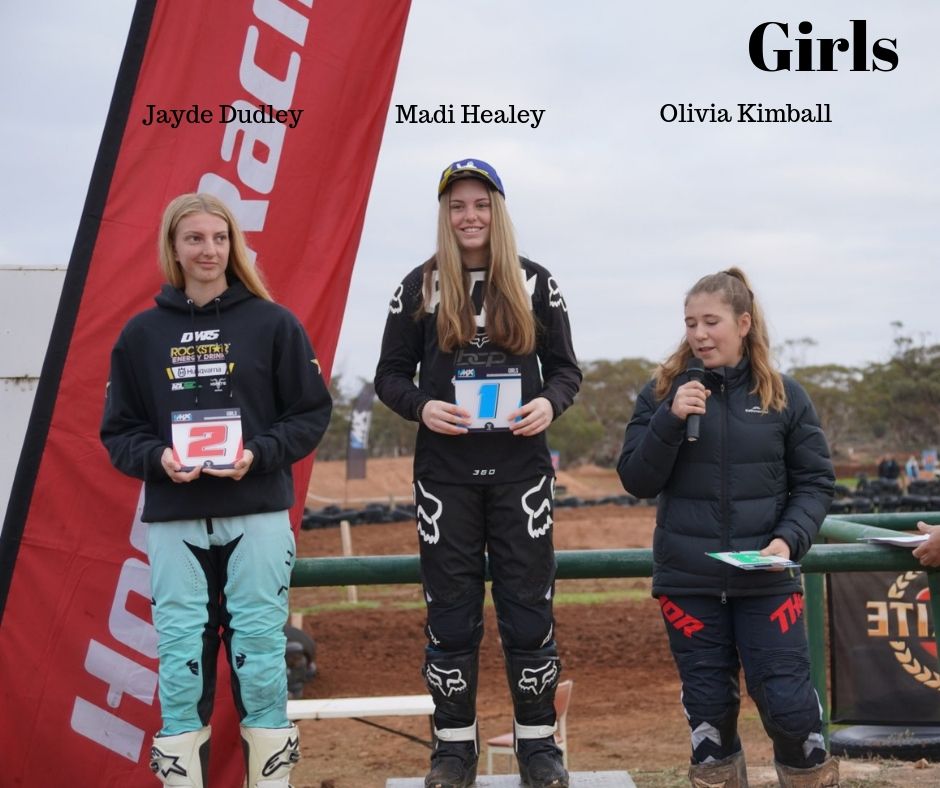 Junior Girls Take Off at Round 3 of the Victorian Junior Motocross Championships
Photo by: MV Motocross Management
It's impressive to see so many girls competing at the Victorian Junior Motocross State Championships this year.
With a girls class of 14 for Round 3 there is no doubt our girls are bound for some incredible success.
Congratulations to 1st Madi Healey, 2nd Jayde Dudley and 3rd Olivia Kimball.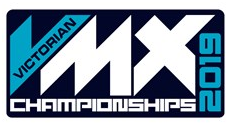 Well done to those girls who raced up against the boys in the 250 C, 125 C, 85/80cc 2st/150cc 4st 12-U16 B classes.
Round 4, the final round for the series is on Saturday 29th 7 Sunday 30th June at Monza Park, hosted by Ballarat Rovers Motorcycle Club.
To view results from the weekend head over to Speedhive