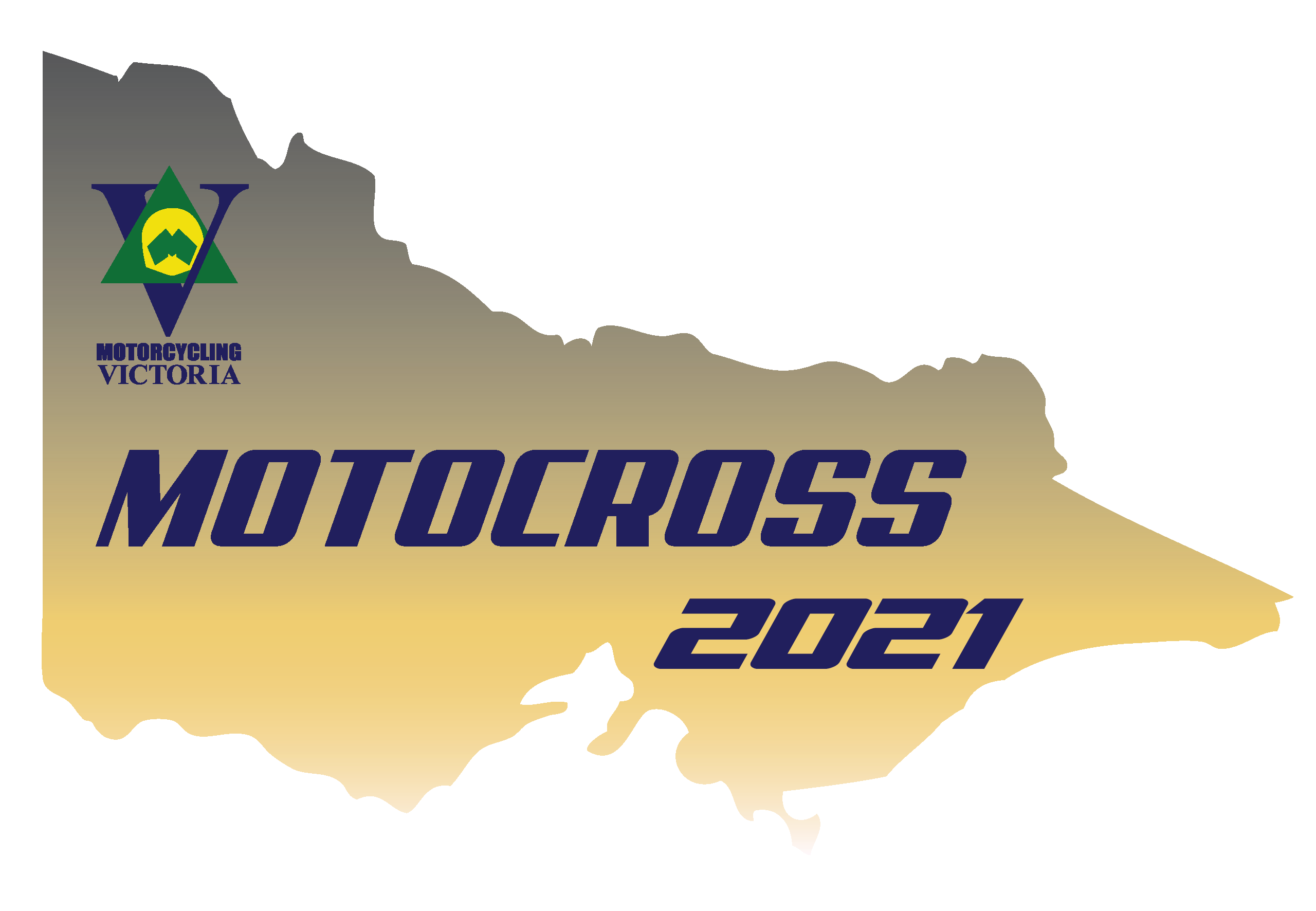 It is with great pleasure that we introduce the MX Management Committee for 2021!
Karen Adams (Chair/Treasurer)
Penny Anell (Snr Race Secretary)
Caroline Garlick (Jnr Race Secretary)
Kenny Watts (Committee Member)
Kendall Jennings (Committee Member)
Matthew Jobling (Committee Member)
The Committee is looking forward to putting on an enjoyable State Title series for 2021 season and we look forward to seeing everyone back racing again in the new Covid normal.
If you wish to contact the committee, please use the following emails:
mxsecretary@motorcyclingvic.com.au  for all General enquiries
mxsenior@motorcyclingvic.com.au for Senior Title enquires
mxjunior@motorcyclingvic.com.au for Junior Title enquires.
A massive thank you to the individuals who have volunteered their time and effort to come onto the Committee to make sure this season will be a good one.
Karen Adams