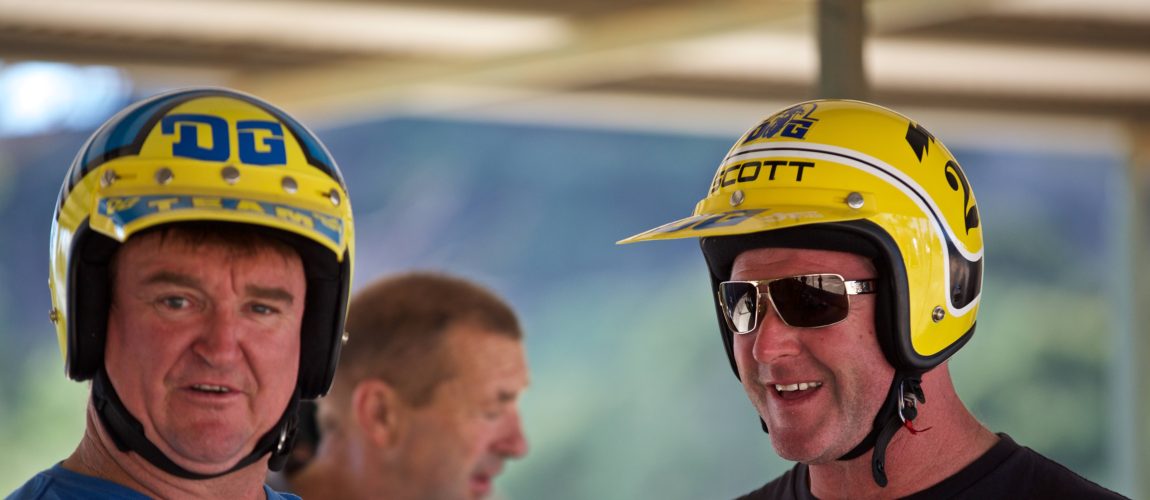 Rosco Holden of Holden On Tight.Org is pleased to announce after his 3rd and biggest, most successful Mini Reunion held at Shannons Broadford Bike Bonanza over Easter on March 30. With the 160 strong attending the Easter Friday Charity Dinner, and through the Auctions/Raffles and their generous bidding and support raised $7,000 towards Womens Breast and Men's Prostate Cancer Organisations.
One of Holden's great mates Derrim Porter was an Australian Champion and Full Factory DG Rider in the day as his father Frank (RIP) was the Australian DG Importer and also talked to the attentive dinner crowd as he had been effected by Prostate Cancer.
The weekend was full of ex Mini Racers and still mates to this day some 40 plus years later, the 70's for the Mini's was as Special time here particularly in Victoria with so many Hot Up companies, DG, FMF, PK, Fury making Bolt on Parts, for the iconic XR 75, and Dax's, MiniTrails and later Two Strokes.
Any enquires please email rholden66@bigpond.com 
Editorial Supplied by Rosco Holden
Images Supplied by Jorden Bethune PixelPig