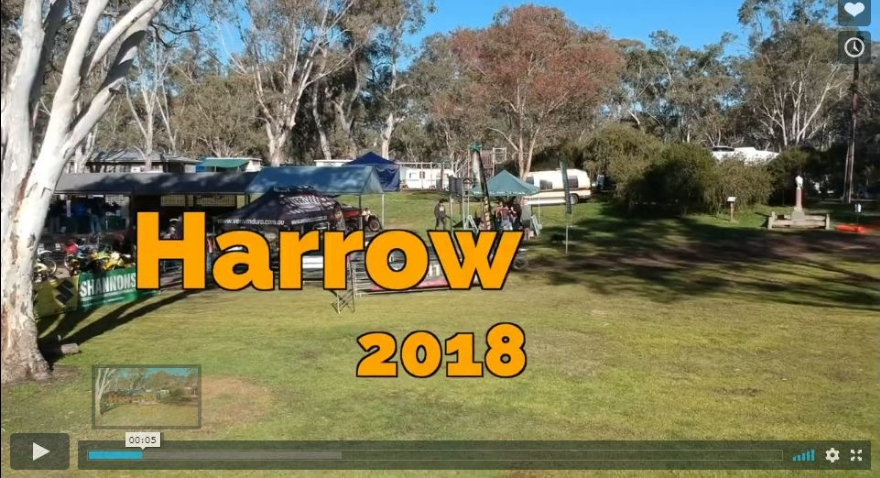 The time has arrived, The Harrow 2018 video is ready and available to access via two options.
Option 01.
As a subscriber to www.indiscussionwith.com
With this option for $25.00 per year you will be able to view the Harrow 2018 video anywhere on any device in full HD.
Also over the coming weeks a lot of extra content from the Harrow 2018 event will appear which is not available anywhere else.
Plus other existing content such as the A4DE event earlier this year and Harrow 2014 event.
Plus many more videos covering a diverse range of subjects.
Option2.
You can order copies of either DVD or Blu-Ray disks from one of our two online stores:
Online store one at www.indiscussionwith.com/vintage-motor-bike-events
Online store two at http://www.ceveservices.com/dvd-prod…/harrow-2018-event.html
Here is the trailer: