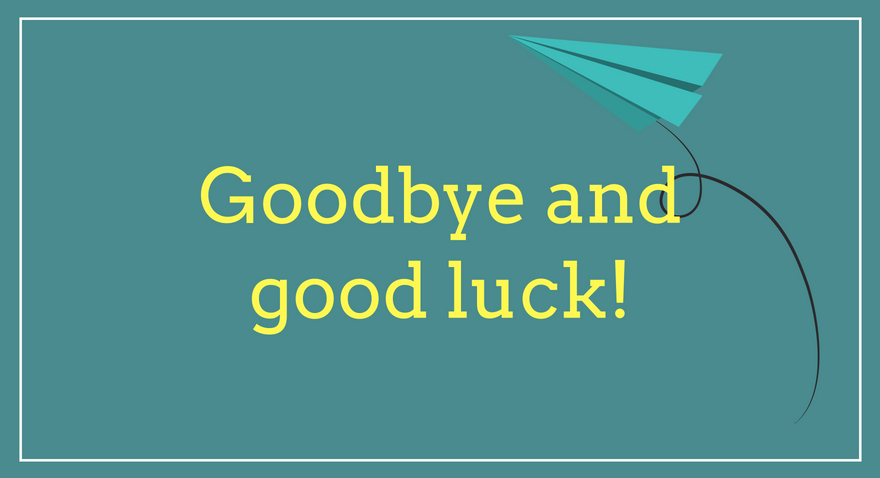 Motorcycling Victoria would like to sincerely thank Mark Vallance for his invaluable contribution to Motorcycling Sports in Victoria over the last five and a half years.
Mark has sadly resigned to pursue a career in Basketball. His last day will be Friday the 3rd of August 2018.
Mark has been instrumental in furthering the development of the sport for riders, officials, coaches and volunteers.
During his time at Motorcycling Victoria Mark has most notably re-introduced the Elite Rider Training Camp, introduced the AJMXC Training Camp, ramped up School Holiday Coaching Day's, tidied up various Officiating, Coaching and Venue Inspection processes as well as improving participation at grassroots events and even created and run some fantastic race events!
Mark said "I thank you all for the part you have played in my time at Motorcycling Victoria – good luck for the future and continue to put the sport first!"
Robert Mestrom – Motorcycling Victoria's CEO said "Mark will be missed, he has really made his mark on the sport and is well known by so many! His efforts have tremendously helped shape the sport.
Mark now heads off to Basketball – his other sporting passion. We wish him all the best for the future, where we know he will excel".