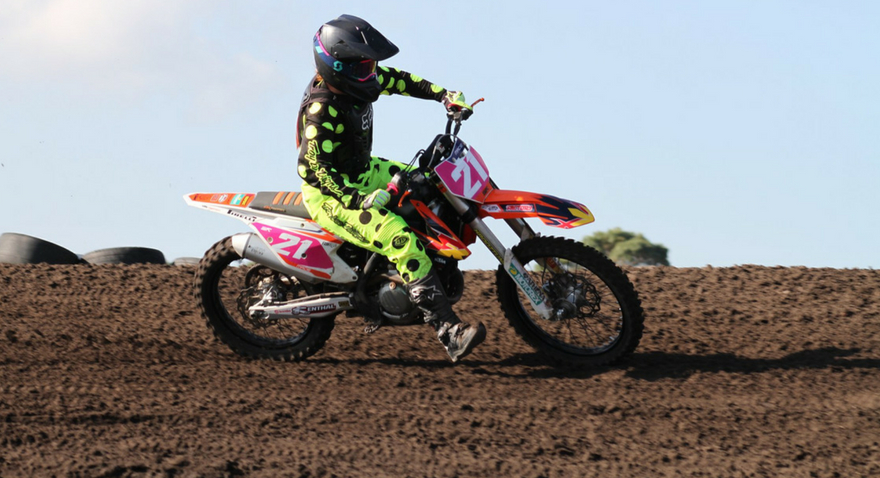 MX Management seek 'Expressions of Interest' from riders whom maybe attending the 2018 Australian Junior Motocross Championships at Penguin, Tasmania and wish to be considered as a member of the Victorian Team for the Interstate Cup Challenge.
Interested riders credentials will be reviewed and a Victorian State team consisting of 8 team members will be announced on September 1st at the State Titles Presentation, along with the Team Manager.
Riders wishing to be considered as a participant of this team are required to complete the attached form and return by email to mxsecretary@motorcyclingvic.com.au only.
Expressions close on 14th July 2018.
Expression of Interest for both Riders & Team Manager can be downloaded HERE.
Photo Credit: Fifty7Photography