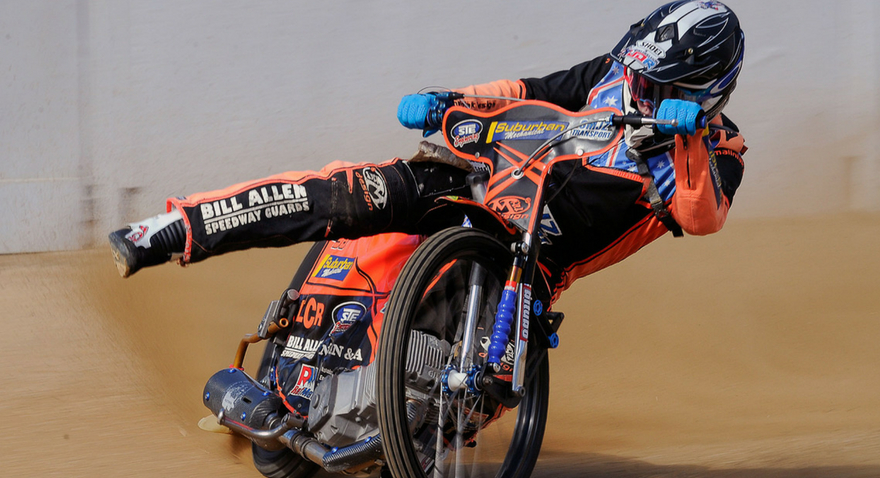 Motorcycling Victoria wishes James Davies all the best for this weekend as he heads to Barleigh Ranch Raceway to compete with Australia's elite Dirt Track racing stars.
Riders are coming from as far afield as Townsville and Melbourne to contest ten championship classes, as well as support classes which will include several to showcase some of Australia's best junior riders.
Davies will be defending the 500cc slider class against a strong line-up.
Action will get under way both days at 10.00am at the Barleigh Ranch Raceway, just off the Pacific Highway at Eagleton.