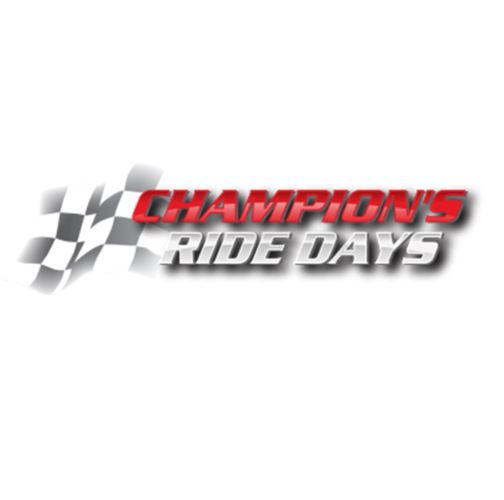 Motorcycling Victoria's partnership with Champions Ride Days see Sidecars included on 25th July 2021. 
Up next is a weekend of riding on the 24th and 25th July 2021.
Saturday 24th July (Solo Only) – ENTER HERE
Sunday 25th July (Solo + Sidecar Classes) ENTER HERE
Don't miss your chance to get on the track! Book Today!
---
PHONE:07 3287 4144