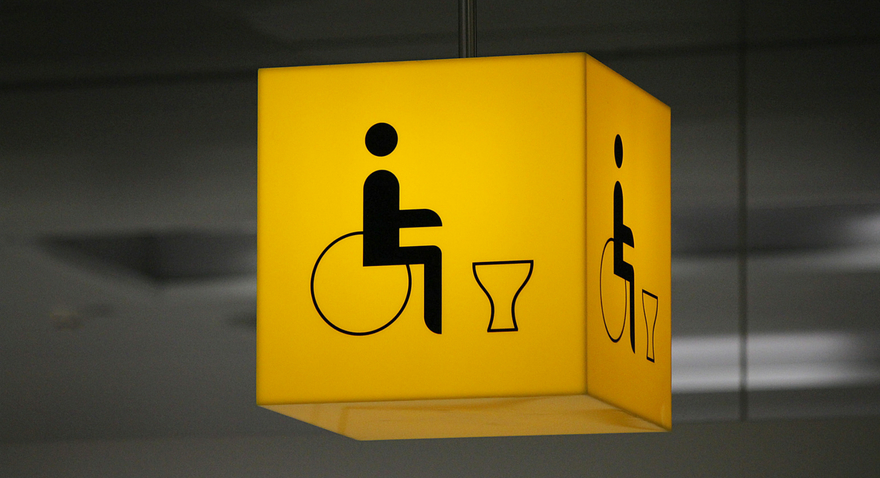 Catalyst Motor Sport Days are a new initiative specialising in opening up opportunities for people with disabilities to experience the adrenaline rush of watching live motorsport trackside.
Catalyst provides a safe, caring, informative and fun day of Victorian motorsport.  Whether it's the V8 races at Phillip Island and Sandown, the Island Magic, International Island Classic, State Circuit Racing Championship, Australian Superbikes, the Victorian Road Races or one of the many other motorsport events on offer; we can provide you with the chance to be there live, trackside, to experience the thrill's and spills, to meet the racers and to go home with a smile on your face wanting to do it all over again!
Catalyst's believes that having a disability shouldn't stop you from experiencing life. We find that a person's disability becomes secondary and their excitement, enthusiasm and passion for the sport they love shines through and connects with people.
Although Catalyst's can offer access to all motorsport events our main passion is for motorcycle racing. We have already supported people with disabilities to go to several events and would welcome the opportunity to provide this service further. Our experience is that the racers, spectators, teams, organisers and supporters are very welcoming and inclusive of all people who visit especially if they have a passion for motorsport.
For more information and bookings contact Stephen at Catalyst Motor Sport Days on 0422 424 563 or visit our Facebook page https://www.facebook.com/CatalystMotorSportDays/?modal=admin_todo_tou
Editorial By: Stephen Whan