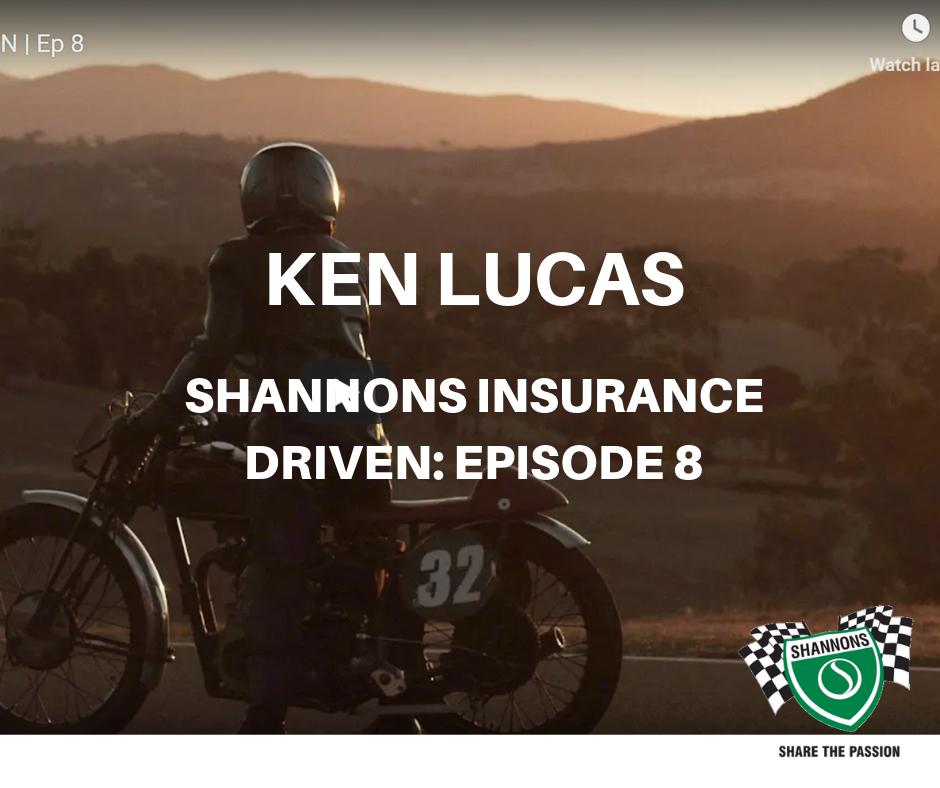 Ken Lucas gives Broadford Complex a thumbs up
Shannon Insurance released Episode 8 of their Driven series this week.
By Shannons – Published on 17 June 2019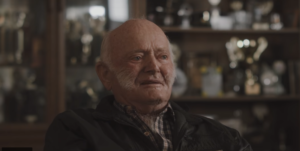 Is there another character more knowledgable and experienced in the art of motorcycle racing than Ken Lucas? In an illustrious career, this passionated octogenarian has designed and built a motorcycle race circuit and amassed a collection of more than 60 bikes – which we're sure he'll keep racing until he can no longer throw a leg over the saddle.
https://www.shannons.com.au/club/video/a-ken-do-attitude-driven-ep-8/