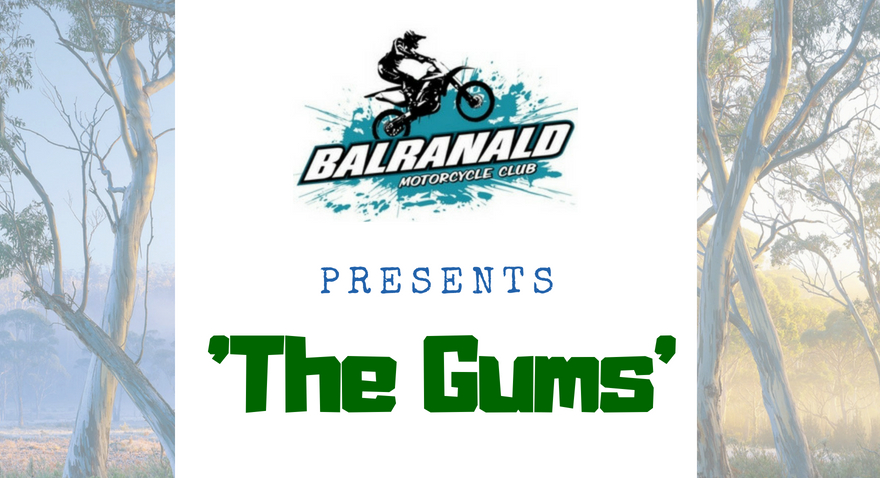 Balranald is getting geared up for their annual Enduro event 'The Gums', on this weekend at Moulamein which is situated South-East of Balranald in New South Wales.
Moulamein is a bit different to your normal enduros with a very sandy and dusty terrain, normally a bit of rain would settle down the top layer and make it a bit nicer to ride, however forecasts for this weekend are looking dry, so there is potential for a fair bit of dust!
This year the juniors will be running an iron-man format, with 1-2 smaller tracks to cater for the different bike capacities. The 65cc & 85cc Small Wheel will have a track that will run approximately 12 km long with the 85cc Big Wheel, 125cc and 250cc kids getting a slightly longer run at 15 km.
Saturday night catering will be a bit different with Ian O'Brien coming in and cooking fresh pizzas in his portable oven! That means campers can order a pizza and have a hot, homemade wood-fired pizza, faster than dominos could cook and deliver you one!
On Sunday, seniors will get to enjoy the Pony Express on a track that is approximately 23 km long. Unfortunately, the seniors will not be running iron-man formats this year due to the dry conditions.
There will also be a raffle running for one of the young club members – Ryder Gerkins – who has just been diagnosed with leukaemia. First prize is an awesome pressure washer, which is perfect for cleaning the bike after some epic adventures, there is also a fantastic kitchen workstation up for grabs! So remember to bring some cash and dig deep for a fellow rider! Alternately you can buy tickets online at http://balranaldmcc.com.au/support
Riders can still enter on the day, so there is still time to get involved! There will be eftpos available, but please bring cash as a backup!
Costs are:
Juniors- Non-Competitive – $15 – Competitive – $60
Senior – Pony Express – $55
Day memberships are $30
Day Licences – Non-Competitive $30 – Competitive $75
For more information please contact Cindy at balmotox@outlook.com or on 0429 201 397