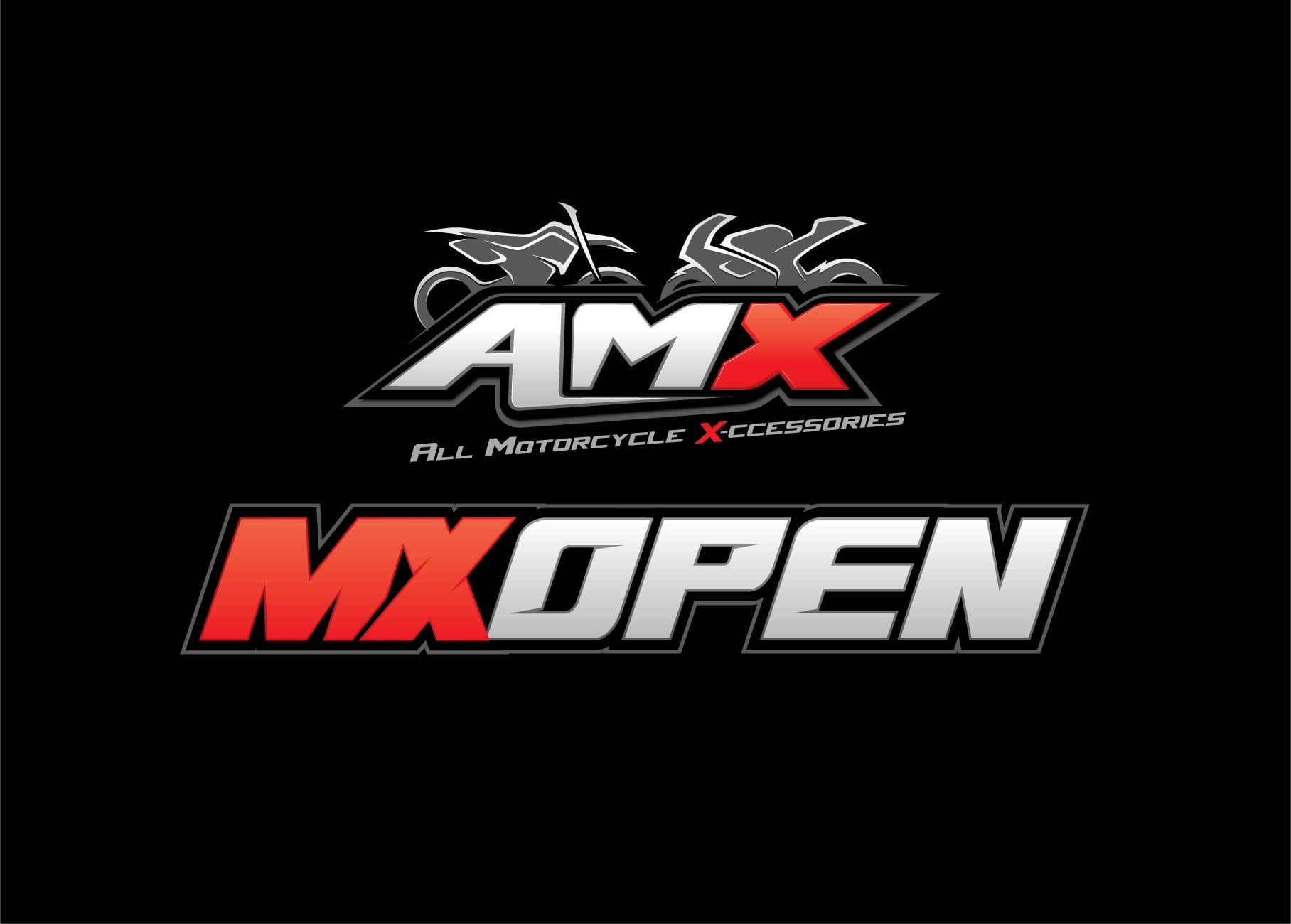 AMX MX-OPEN 2020
$15,000 in Prize Money drawcard for Wonthaggi
---
The AMX MX-OPEN will take place this side of Christmas, December 13th at Wonthaggi Motocross Track.
All thanks to AMX, POD, Alpinestars, Michelin, FLY RACING, THOR, Ausbuilt, SERCO, FIST, RHINO SKINS AND BOXERS, Delcon Civil, SKDA, Honda, M9, M2R, FMF, FCAM Brick Laying, Wonthaggi Toyota and the Dandenong Motocross Club and other leading industry partners and local businesses.
A $15,000 in Prizemoney headlines the one-day Motocross spectacular.
Factory Honda and CDR'S Factory Monster Yamaha team will compete against the best riders in Victoria in a winner takes all one round open. 
Yarrive Konsky has been working with the Dandenong Motocross Club to facilitate the AMX M-X-OPEN.
"We are starving for racing; it's been eight months without competition in Victoria and riders, sponsors, teams and clubs are hungry for competition. I wanted to see racing happening this side of Christmas, and I appreciate the Dandenong Motocross Clubs enthusiasm towards making this possible," said Yarrive Konsky.
On December 13th an all-star line up of riders and teams will compete on the challenging Wonthaggi track in an effort to win prize money, prizes and bragging rights going into Christmas.
To lock in your spot – Tap on the link below to enter:
https://osm-ma.omnisportsmanagement.com/EventManager/EM_RegEventInformation.aspx?EventId=39%2bRiPMu1VUcU7%2fI3qDS0nWOS47Xlebc