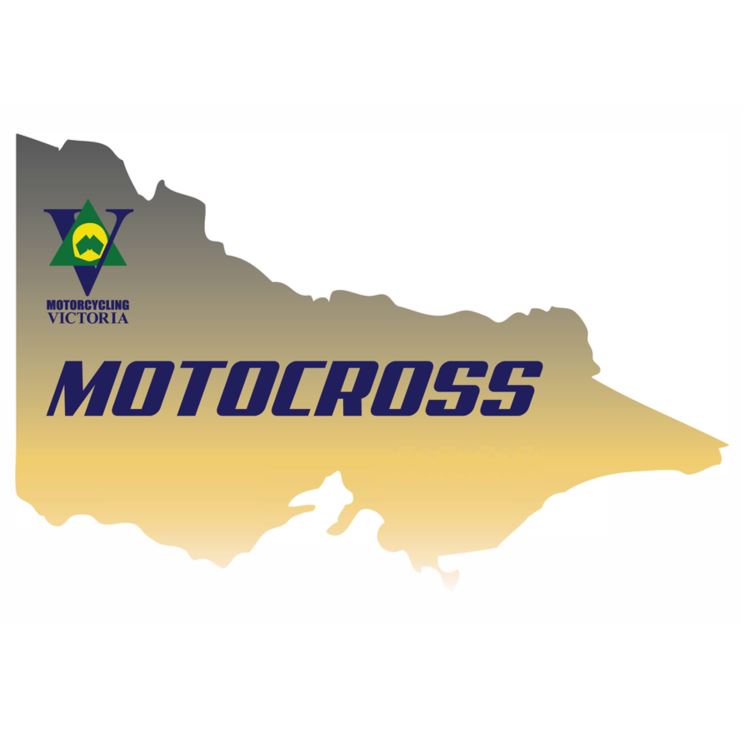 STATEMENT FROM MVMX COMMITTEE
MXstore

VICTORIAN STATE TITLES 2021
The MVMX Committee regret to advise the finalisation of the VIC State Titles for 2021.
MVMX Committee members have deliberated extensively on several factors impacting the future viability of returning to race State Titles this year, with fairness and the health and safety of all riders being of the highest priority in evaluating this decision. With two rounds of the State Titles having already been completed, the MVMX Committee have decided to conclude the State Titles and award the current placings for 2021.

We appreciate the time, effort and commitment that many people make to contribute to our sport and assure you we remain committed to providing opportunity to further continue Regional and Local opportunities for the remainder of the year. Further details will be communicated about this as soon as possible. MVMX anticipates that an event will be run in early December, at which presentations will be undertaken to award the MX Store State Titles.

We will continue to keep you informed and updated as soon as details are confirmed. In the meantime, we strongly encourage local clubs, ride parks and riders to support each other by holding ride days and events to enable our athletes to confidently return to the sport they are so passionate about.
Thank you,

MXMX Committee