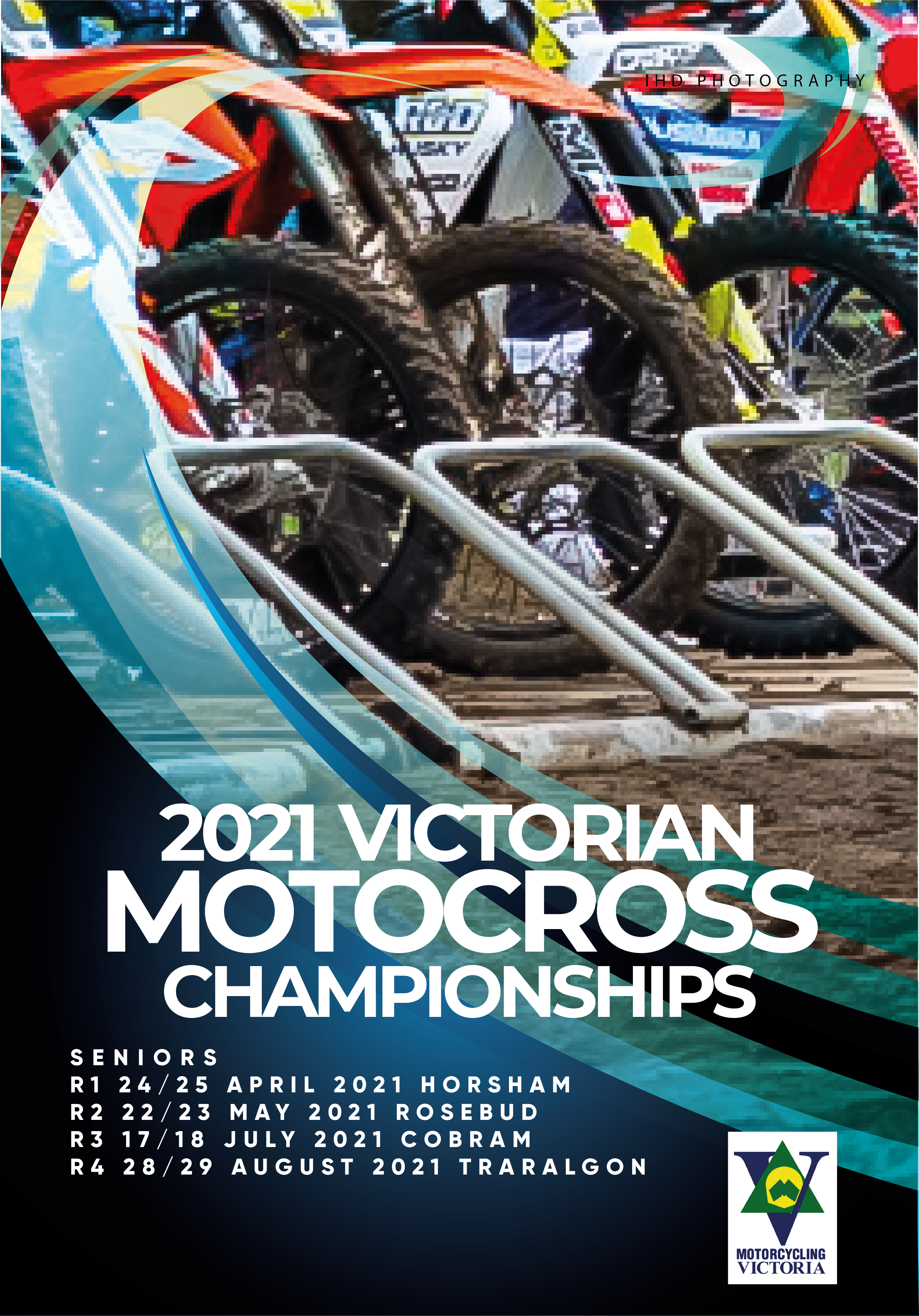 The Victorian Motocross Management Committee is pleased to release the following dates for 2021 Victorian Motocross Championships. Both Junior and Senior Championships will be held over four rounds around Victoria.
The 2021 Senior Victorian Motocross Championships will be:
R1 24/25 April 2021 Horsham
R2 22/23 May 2021 Rosebud
R3 17/18 July 2021 Cobram
R4 28/29 August 2021 Traralgon
Victorian Motocross Champs now has their own Smartphone App. It'll keep you up-to-date with news, events, schedules and much more.
To get the full features of your teams App you need to download Team App onto your smartphone. Download Team App here (http://teamapp.com/app). Its 100% FREE.
Launch Team App.
Then:
Sign-up to Team App. You'll be sent an email to confirm your registration.
Log in. Then search for Victorian Motocross Champs and request access to group(s) that apply to you.
If you don't have a smartphone, reply to this email so you can be added manually and you'll receive email notifications.
If you wish to contact the committee, please use the following emails:
mxsecretary@motorcyclingvic.com.au  for all General enquiries
mxsenior@motorcyclingvic.com.au for Senior Title enquires
mxjunior@motorcyclingvic.com.au for Junior Title enquires.
Karen Adams Chair MX Management