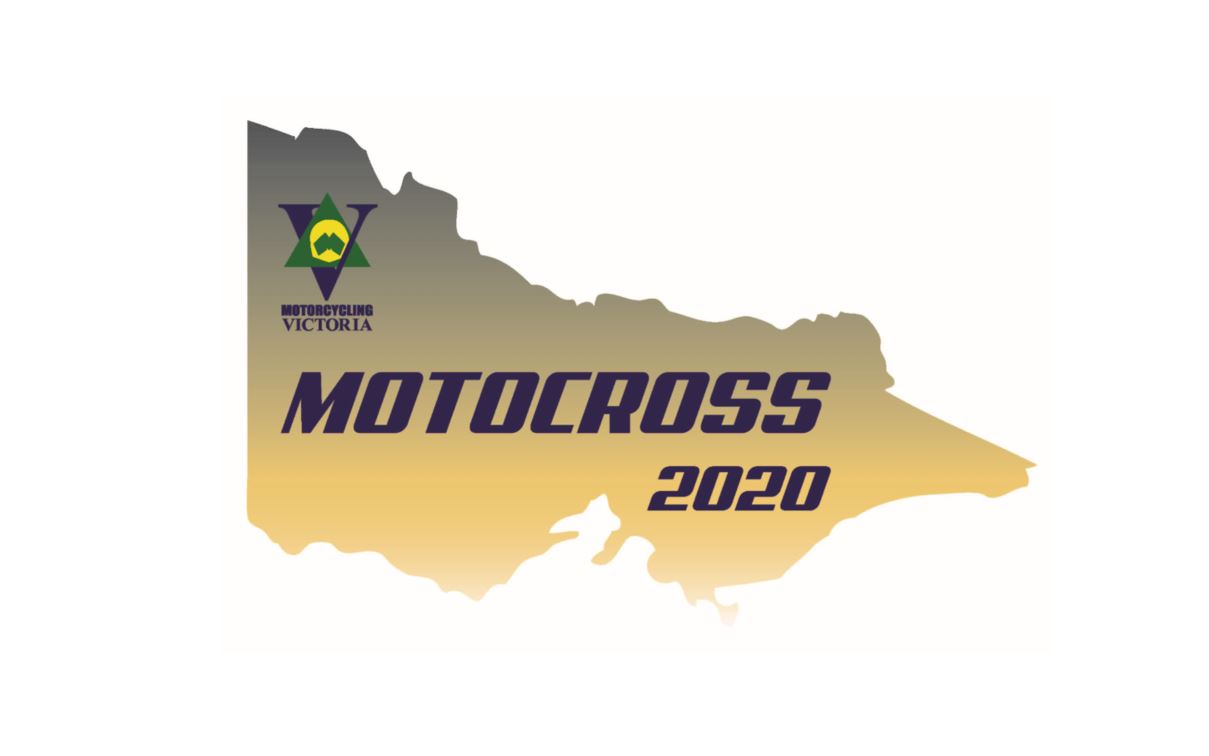 October 13th, 2020
 FOR IMMEDIATE RELEASE
State Champions
Dear Riders, Parents, Coaches, and Interested Parties
Following last weeks press release cancelling the 2020 State Titles for both Juniors and Seniors, we have been inundated with questions and rumours that the winners from Portland would be State Champions
MVMX would like to clear this up. 2020 will have NO STATE TITLE HOLDERS. The supp regs state that to be in the running for a title you must compete in at least 2 rounds. Juniors only had 1 round; seniors did not have any. Therefore no one is a state champion for Victorian MX.
If you have any concerns, please contact us on the below emails
mxsecretary@motorcyclingvic.com.au  for all General enquiries
mxsenior@motorcyclingvic.com.au for Senior Title enquires
mxjunior@motorcyclingvic.com.au for Junior Title enquires.
Caroline Garlick
Secretary
MX Management