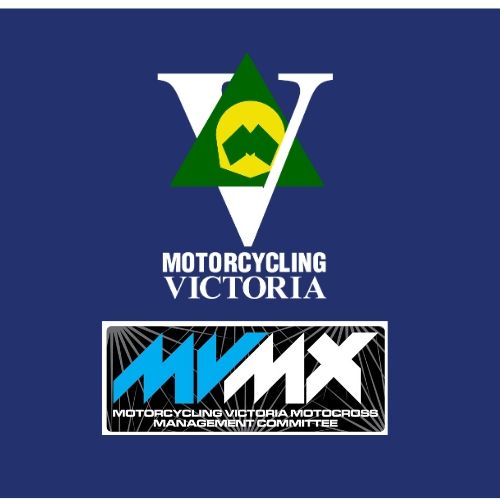 2020 VIC MX TITLES
MV MX Management are seeking Expression of Interest for Officials in 2020.
The 2020 MVMX Committee are currently seeking COCs and Stewards to help run our Junior and Senior State Titles.
These events have been highly popular in the past and wish to continue in this tradition.
Please have a look at the weekends and venues and let us know if you are interested in helping.
If you are interested in being involved, please download and complete the EOI form (Click HERE to download), and email it to mxsecretary@motorcyclingvic.com.au 
Expression of Interest close on 28th January, 2020.