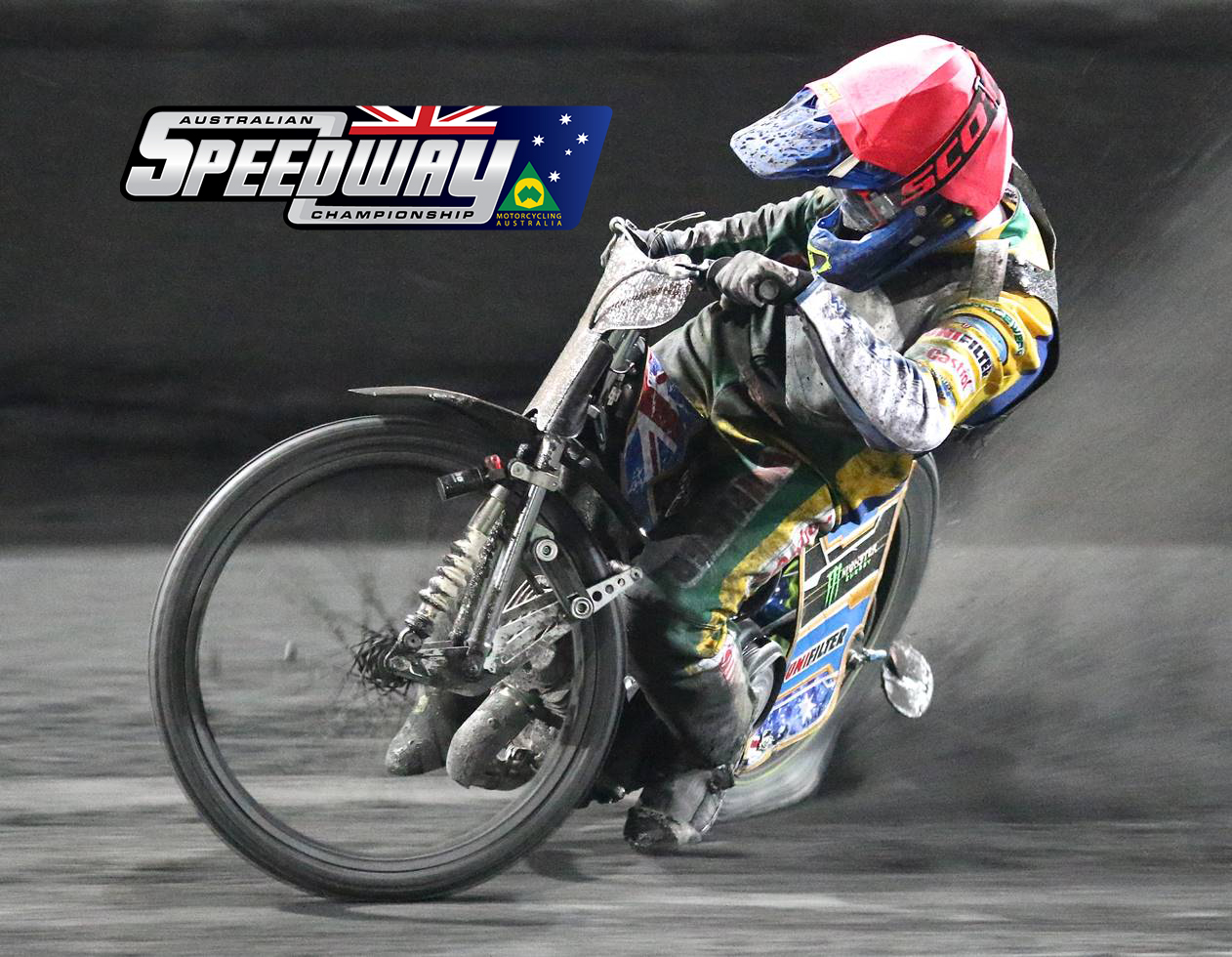 2020 Australian Speedway Senior Solo Championship
The 2020 Australia Speedway Senior Solo Championships is just around the corner, and with so much action in the next few weeks – we don't want you to miss a thing!
Especially as Victoria is once again host to 3 of the 5 rounds!!
We must make special Thanks to Greater Shepparton City Council for their support again in 2020 of Round 3 being hosted at Undera Park.
If you are planning your trip for round 3 we suggest you visit www.visitshepparton.com.au
Accommodation is well catered for in Greater Shepparton with a choice of quality motels, hotels, cabins, caravan parks, leisure centres, on campus facilities and bed and breakfast establishments.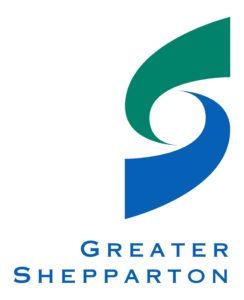 The friendly staff at the Greater Shepparton Visitor Centre has a detailed understanding of all properties within Greater Shepparton and can refer individuals and groups to properties that suit requirements ensuring your stay in the region is as enjoyable as possible. This service is free of charge.
Greater Shepparton Visitor Centre
Phone: (Toll free) 1800 808 839
Email: info@visitshepparton.com.au
Web: www.visitshepparton.com.au  
For more information on the 2020 Australian Speedway Championship keep an eye on the dedicated facebook page or contact Sam Redfern at Motorcycling Australia.